About our team
Our priority is to deliver an exceptional service and our main focus is on your ROI and subsequently our success is based upon your success.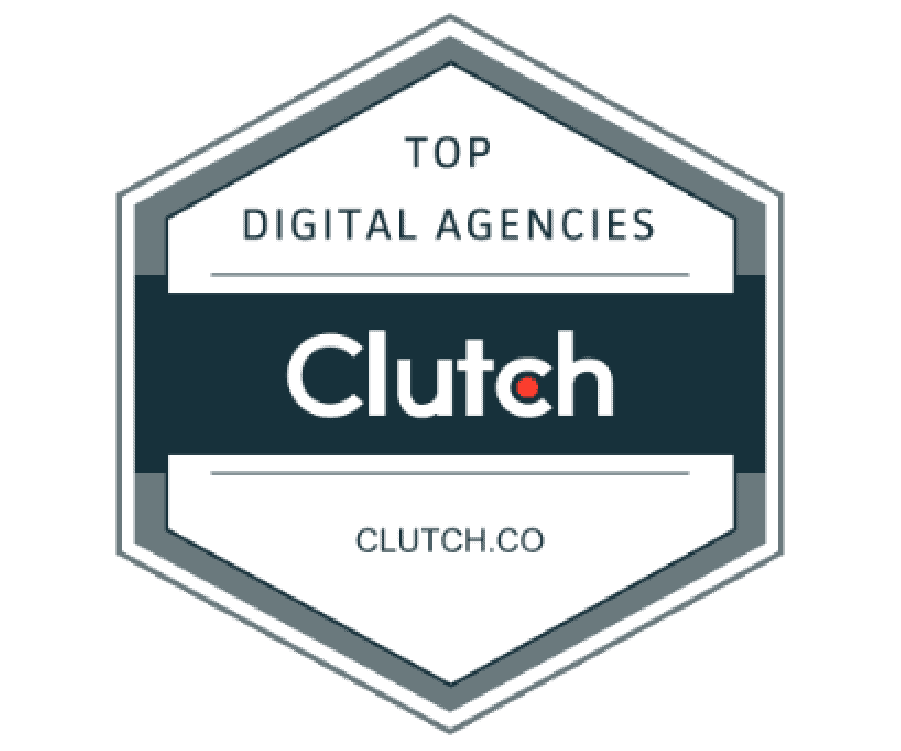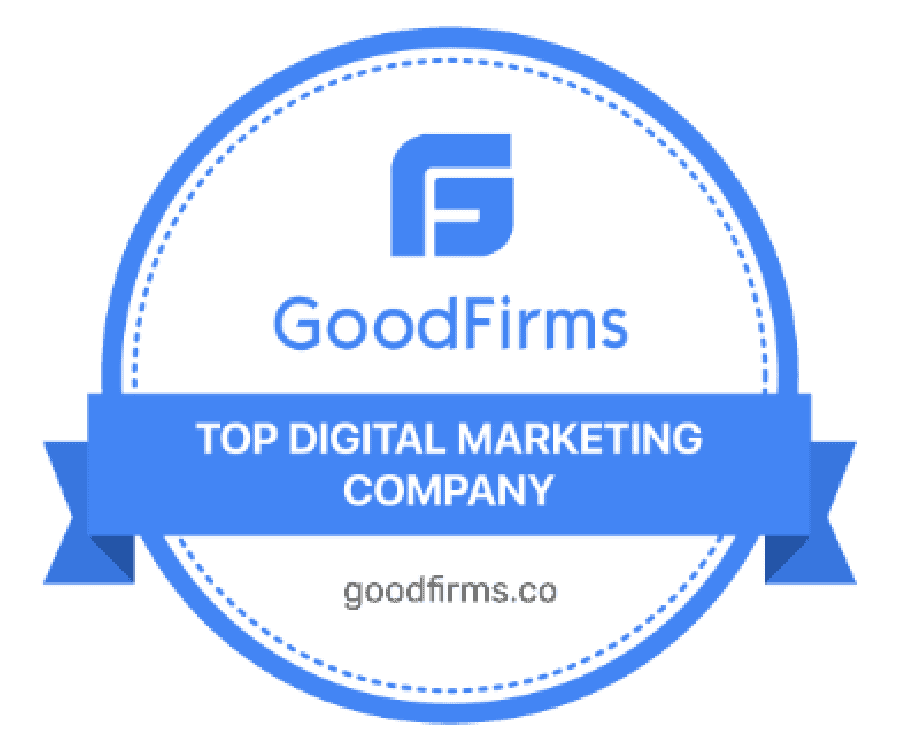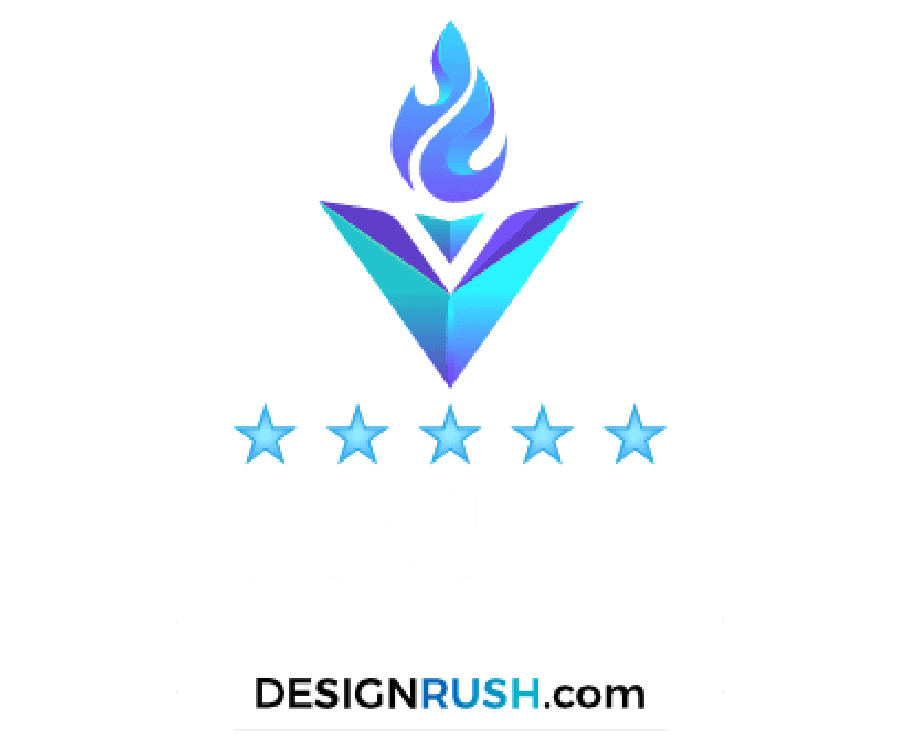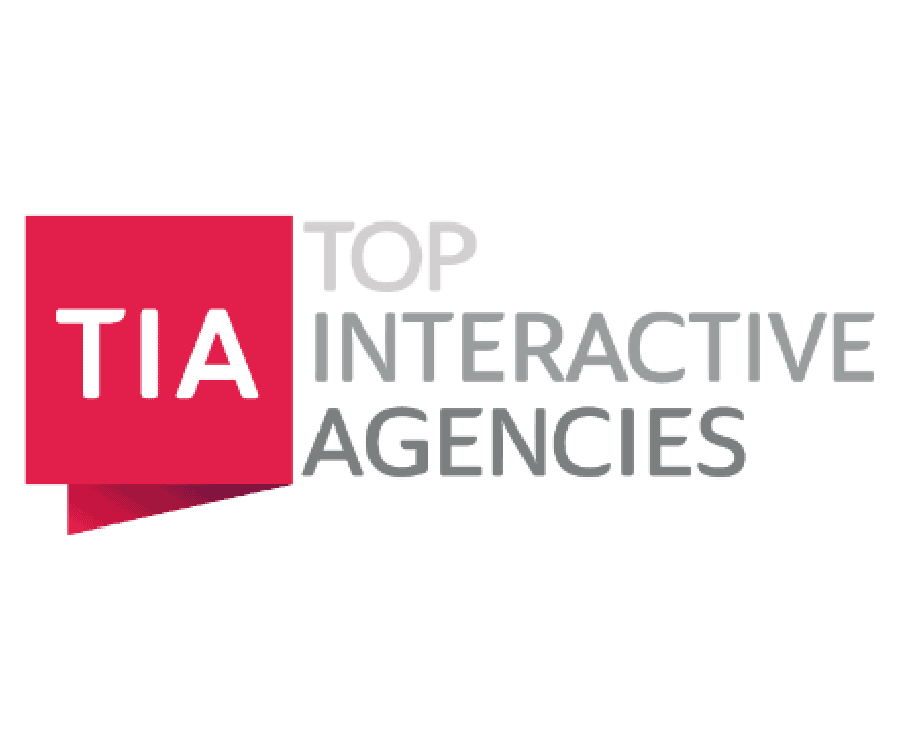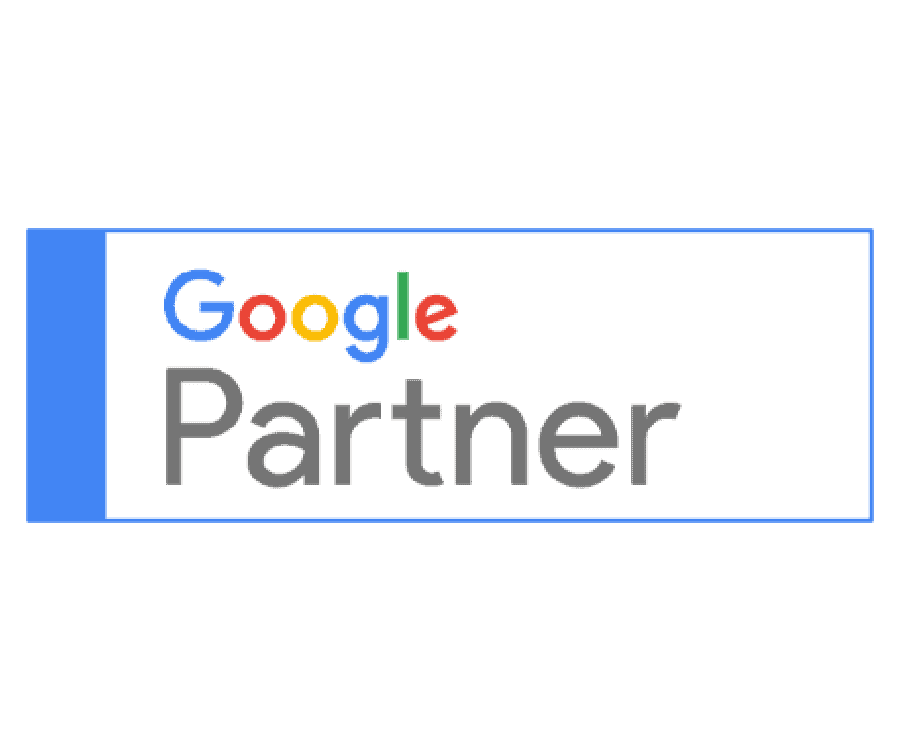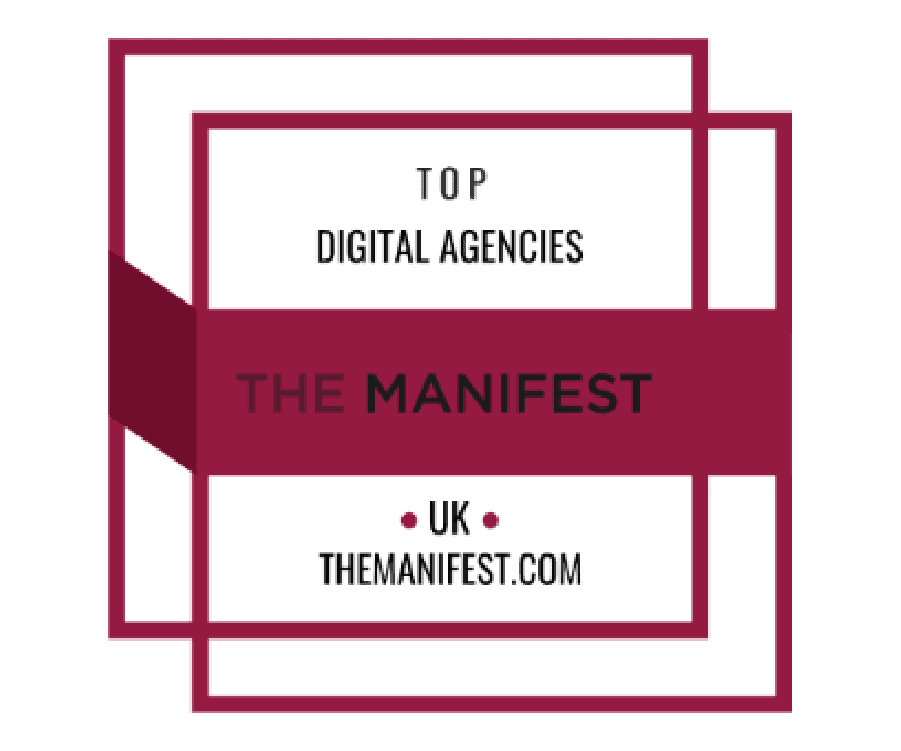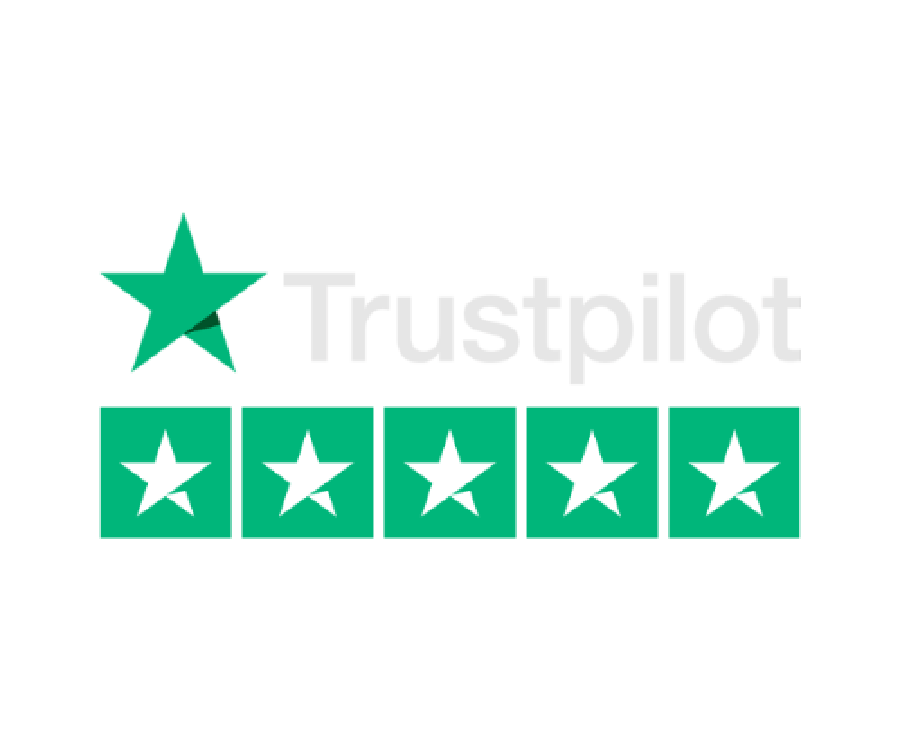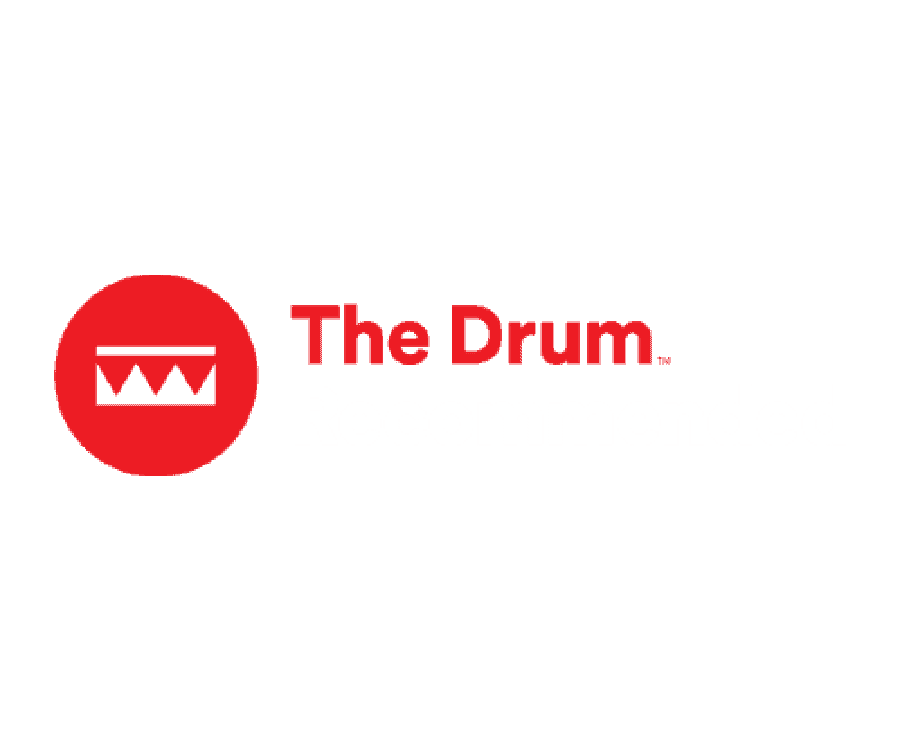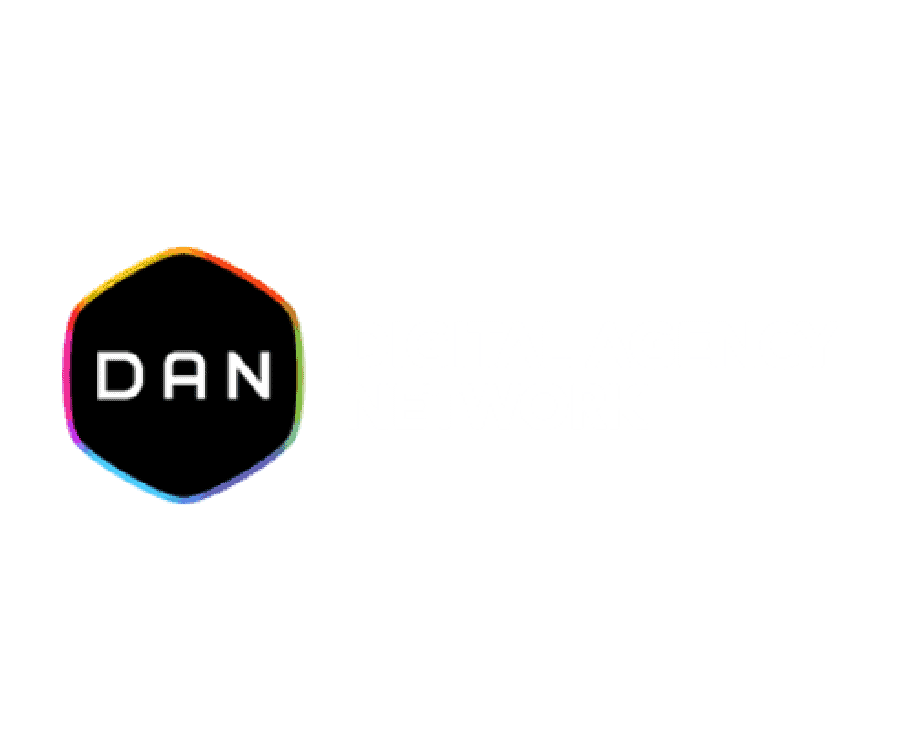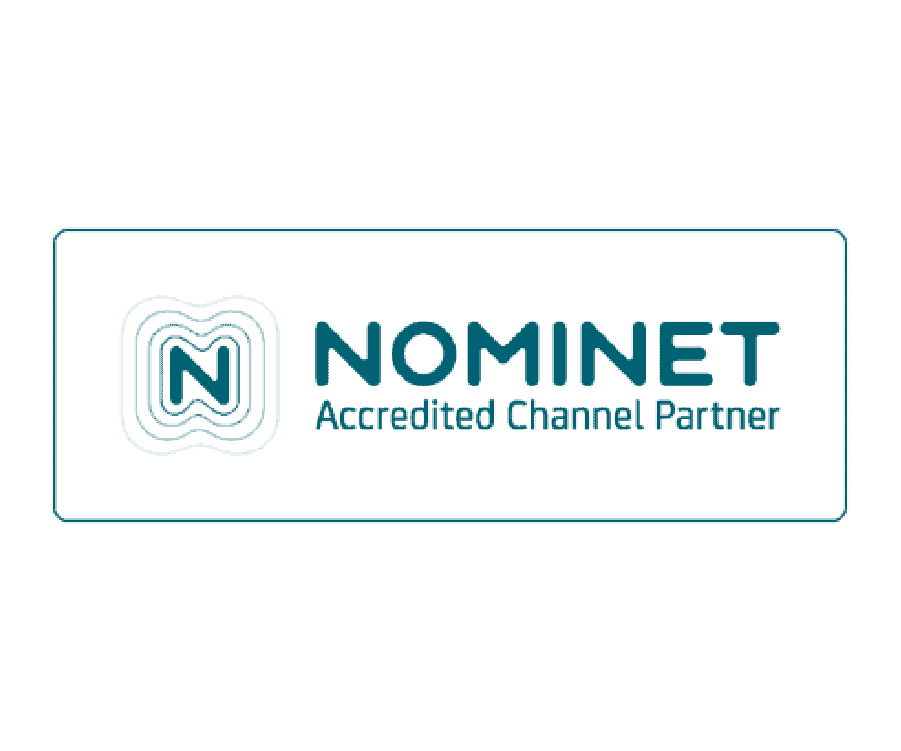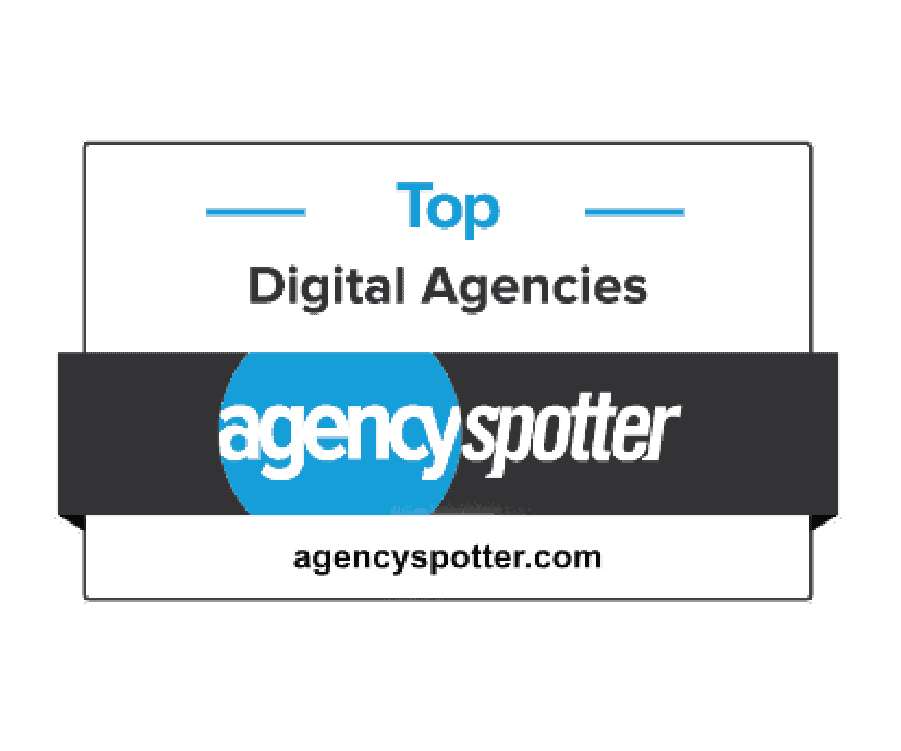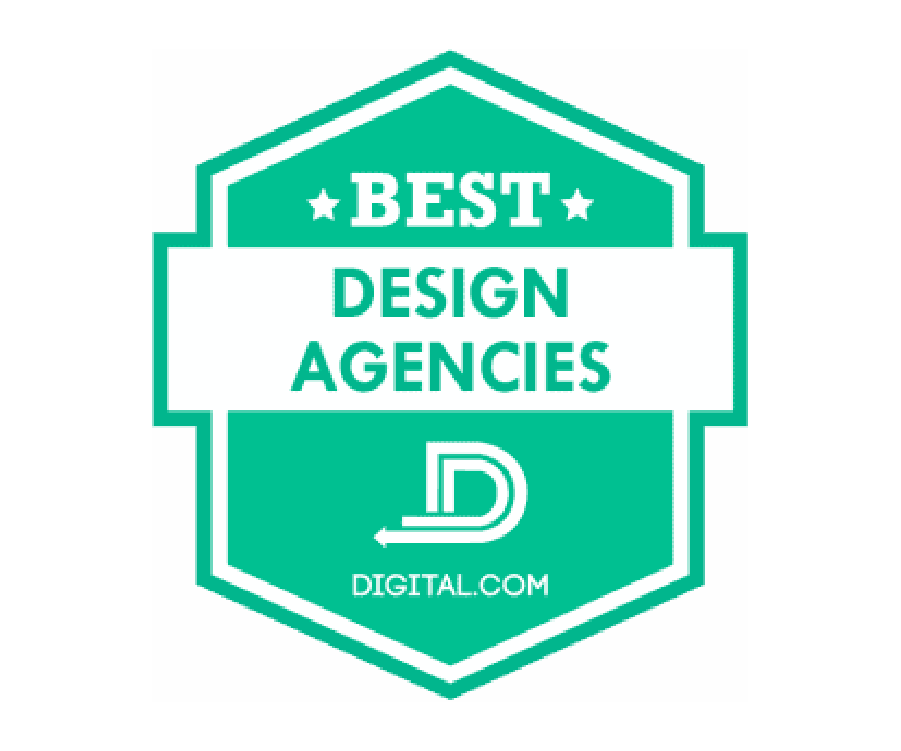 Our Team, We call ourselves
The Flock
A deliberately small, but effective, team. We pride ourselves on being a close-knit team with a powerful output.
We are always looking for talented people to join the team. Scan our careers page to find out about working for us and see if there is an opportunity to become part of the flock.
PRESS COVERAGE
PRESS COVERAGE
PRESS COVERAGE
PRESS COVERAGE
Press Coverage, Exposure for Our Notable Achievements.
Sometimes our achievements are press worthy. Here's some examples of websites we have been mentioned on.