Reaching New Heights of Success in 2019
Bird Marketing Named a UK Clutch Leader
As 2018 concluded, Bird Marketing ascended to unparalleled levels of support and success for our talents in marketing and advertising. Through our web design, pay per click, and SEO services, our team brought clients' business visions to life while continuing to develop our own expertise and growth. Specifically, Clutch has named us a leader in their updated report on the top advertising and marketing firms in the United Kingdom. With over 2,500 agencies in the UK on Clutch alone, we're honored to be selected for this exclusive award.
Clutch, a research and reviews company, evaluates businesses based on market presence, portfolio experience, and client testimonials. Through Clutch's evaluation process, Bird Marketing has been proven as a strong SEO firm in all of the United Kingdom –  an acknowledgment of our team's hard work and technical savvy that we greatly appreciate.
Here is some of the positive feedback that has contributed to our success:
"Bird Marketing Limited went above and beyond to get results. Their team's level of availability was greatly beneficial. As a young company, they bring a vibrant energy to the partnership. They are driven and passionate about what they do, which really helps them provide results," raved one client. "No areas for improvement come to mind. They exceeded our expectations."
Another customer added, "Bird Limited has an impressive ability to turn around anything we threw at them into a reality within a short period … I can safely say the Bird Marketing team has exceeded all expectations."
You can read 17 reviews in full on our Clutch profile. Clutch's sister companies, The Manifest and Visual Objects, also feature our company. As a business insight and news website, The Manifest now highlights the caliber of our projects and skills among other leading web designers (see image below). Visual Objects, which showcases the work of digital and creative agencies like Bird Marketing, now displays our portfolio on its site as a testament to the quality of our service and deliverables.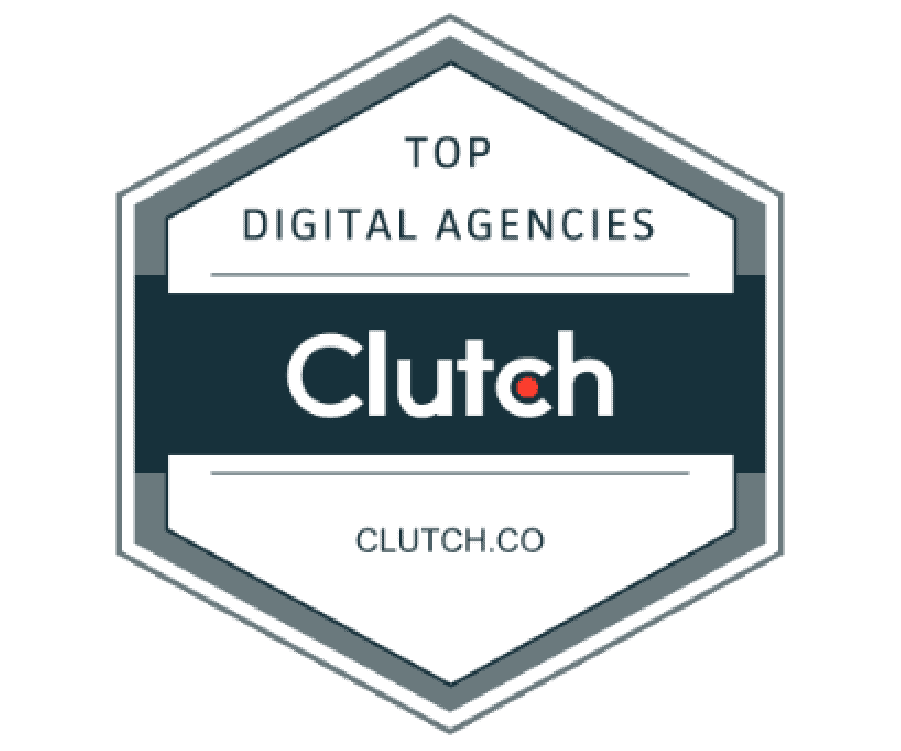 We are very excited for the new projects and partnerships that lie ahead. We would love to work with you if you're interested in tackling all of the creative digital touchpoints, which can drive your success. Reach out to us here to start a collaboration or to hear more details of our prior experience. Thank you to Clutch, The Manifest, and Visual Objects for backing the Bird Marketing team and helping us make our mark as one of the greatest marketing and advertising agencies in the UK!