Award-winning Digital Marketing Agency UK
A multi award-winning Digital Marketing Agency providing a broad spectrum of digital solutions. Our headquarters are in the UK, with branches in multiple locations around the world.
CREATIVE

.

MARKETING

.

TECHNICAL 

.
CREATIVE

.

MARKETING

.

TECHNICAL 

.
CREATIVE

.

MARKETING

.

TECHNICAL 

.
Through bold digital designs, innovative development & unique SEO techniques, we've snagged a few awards.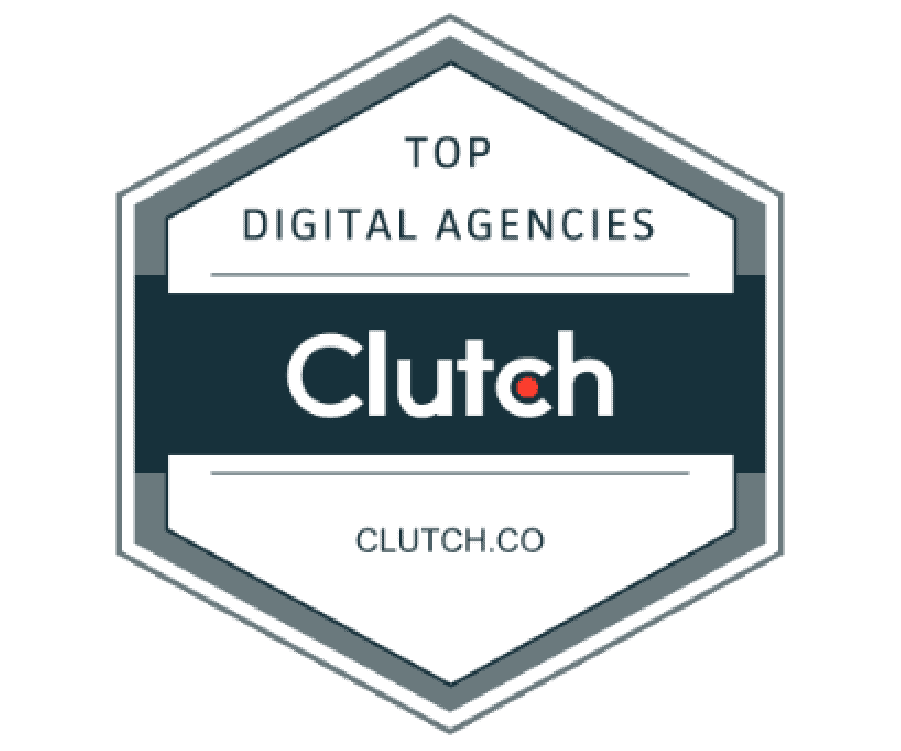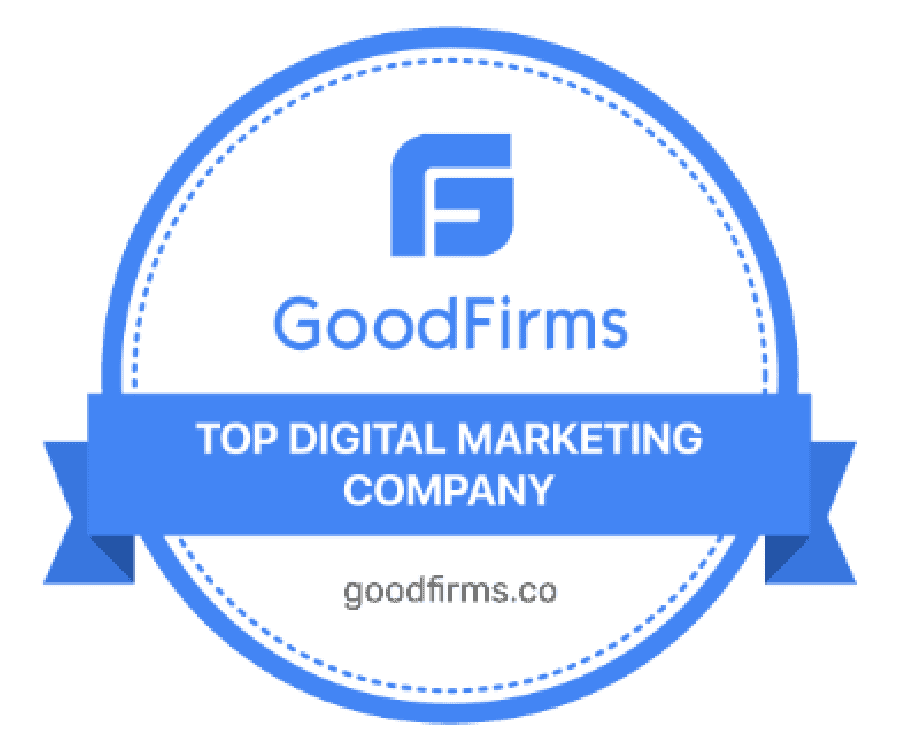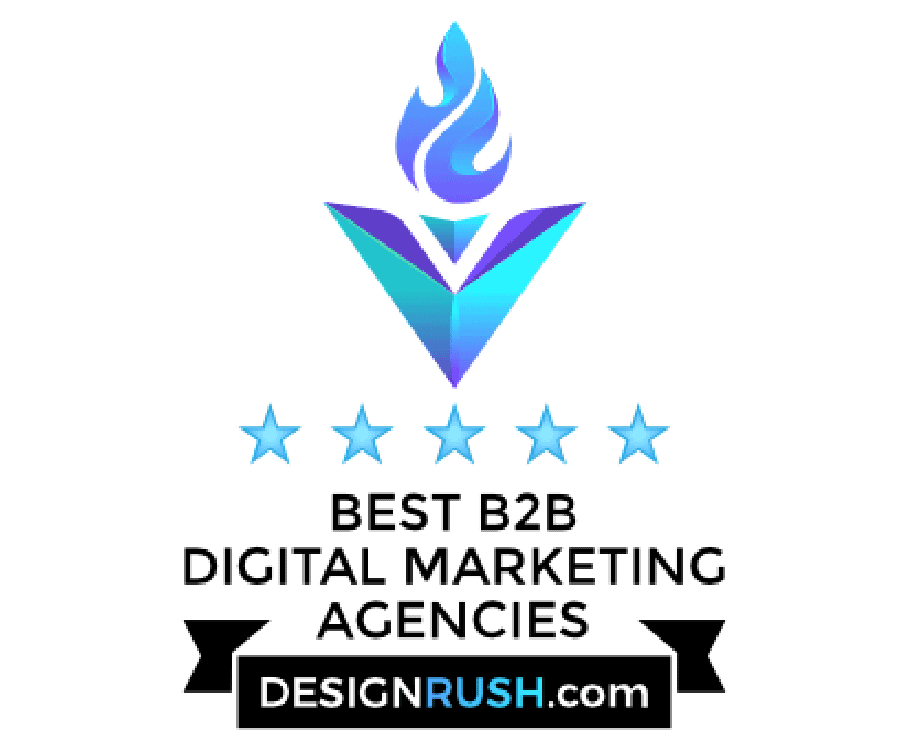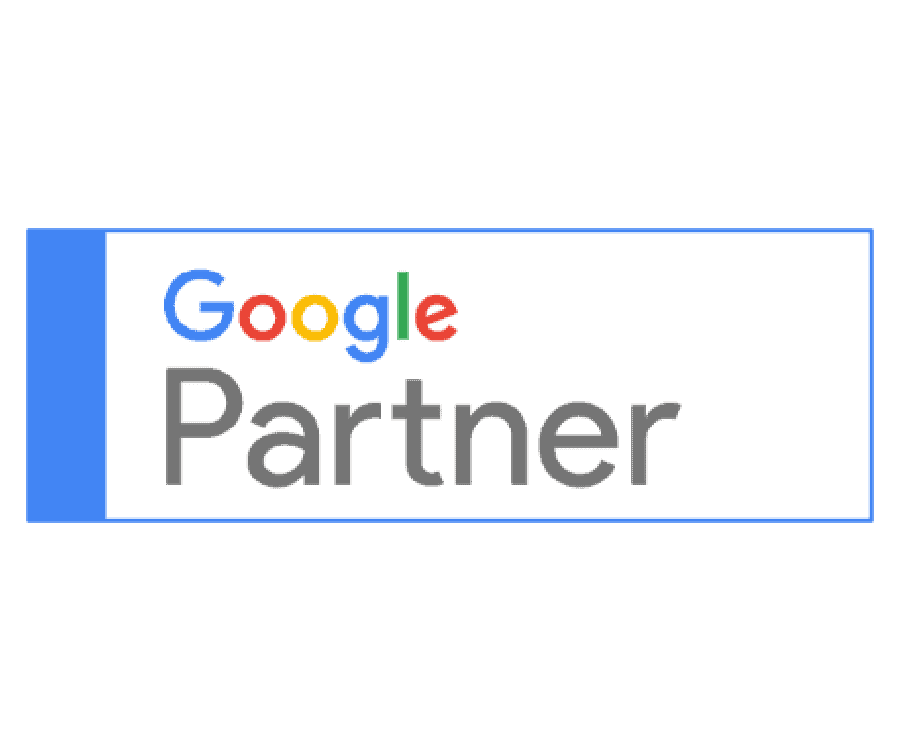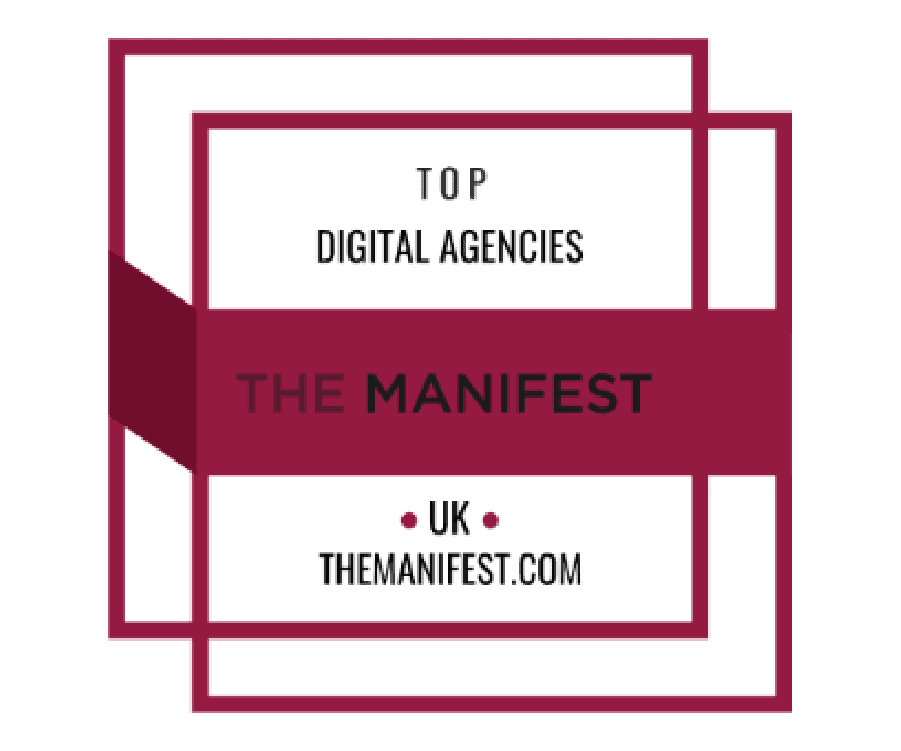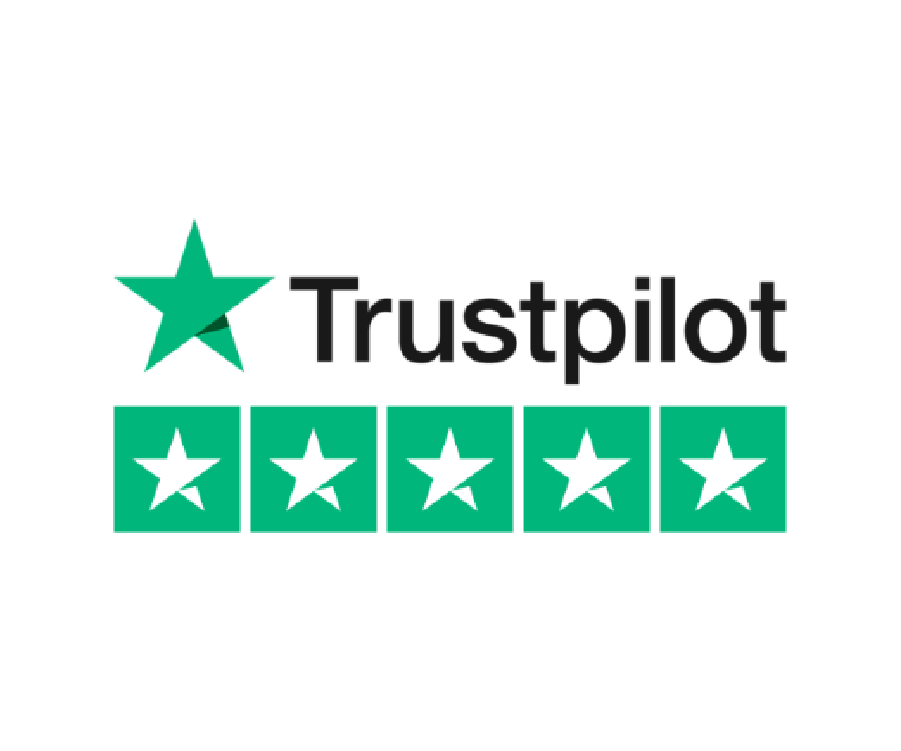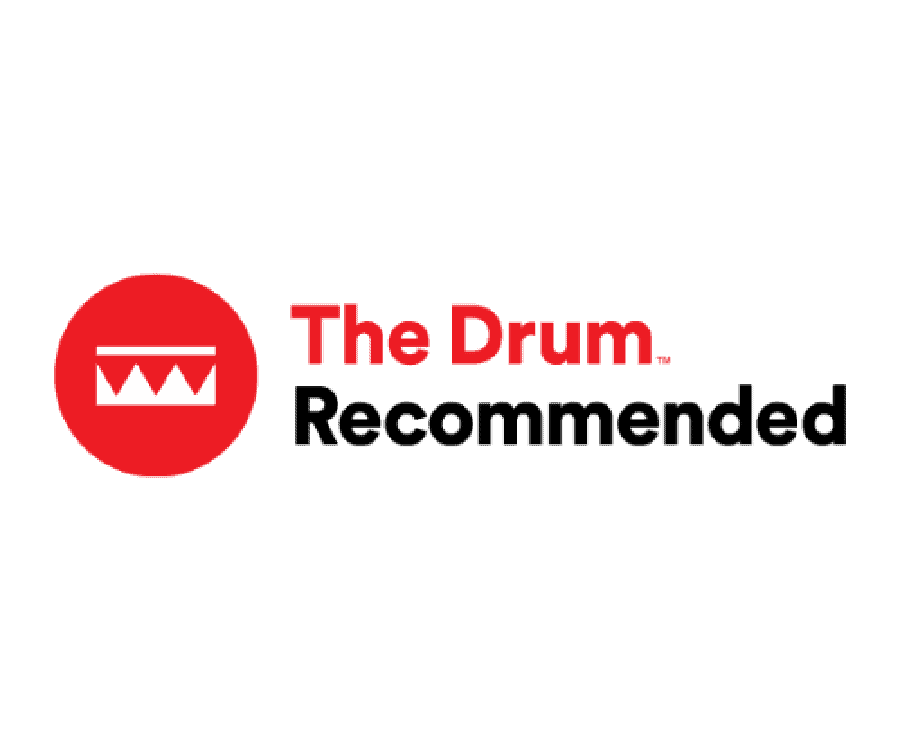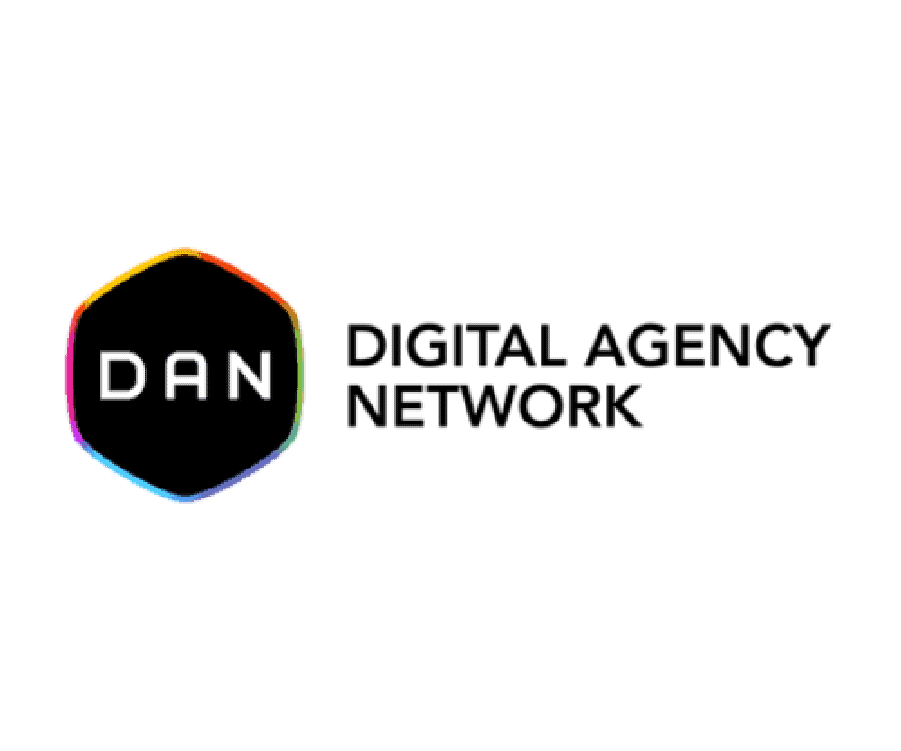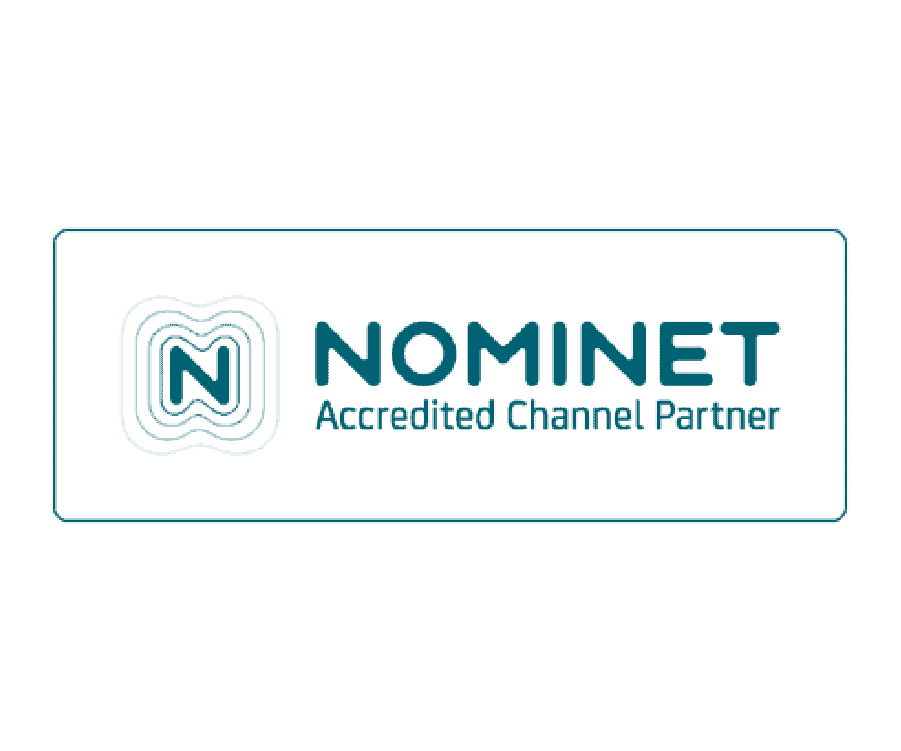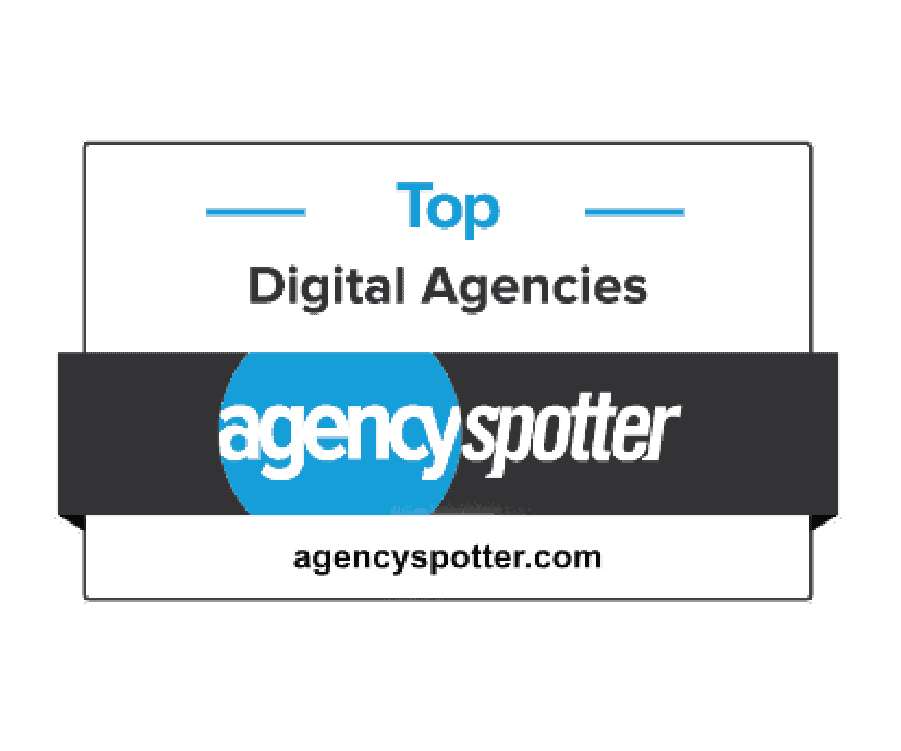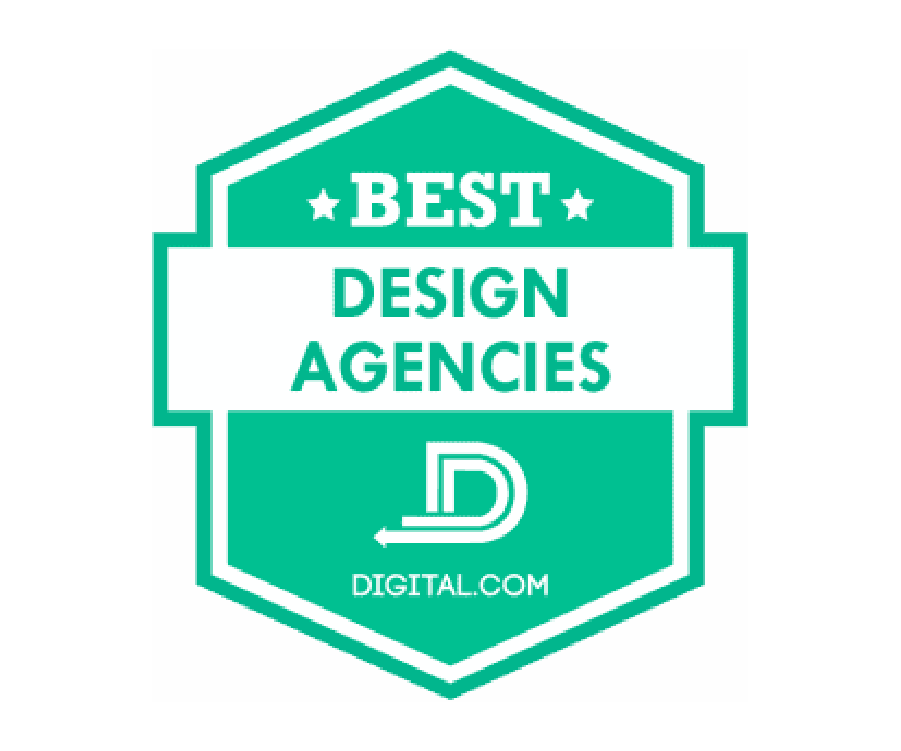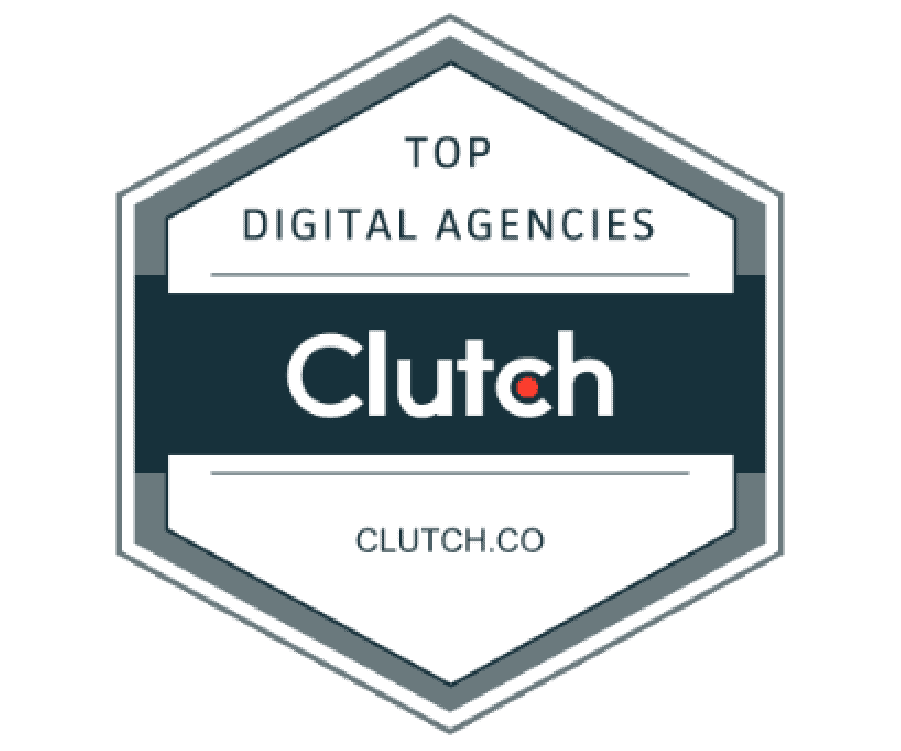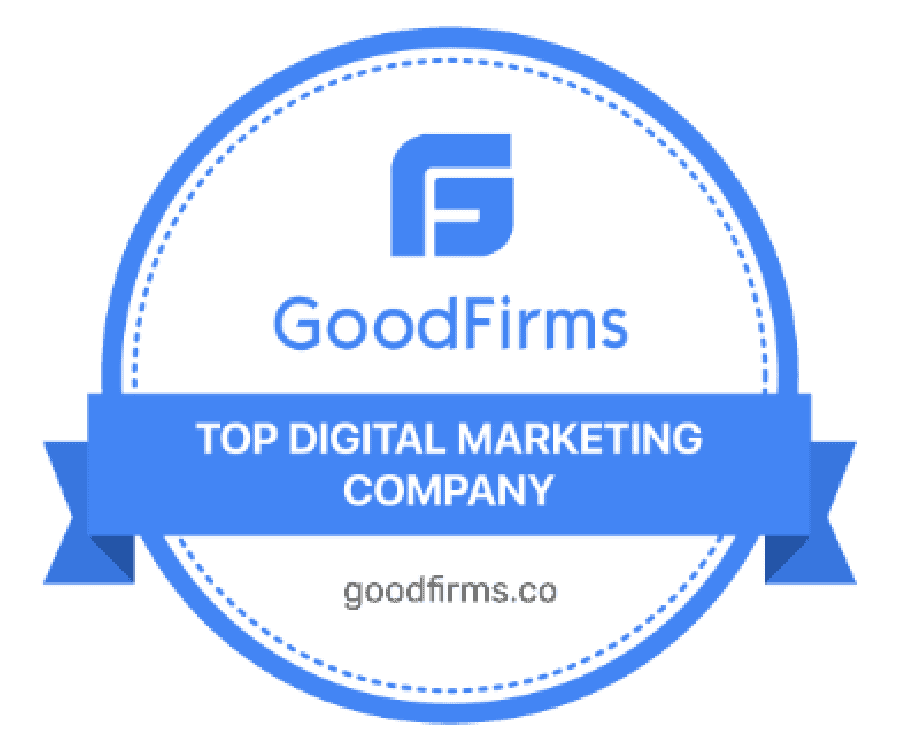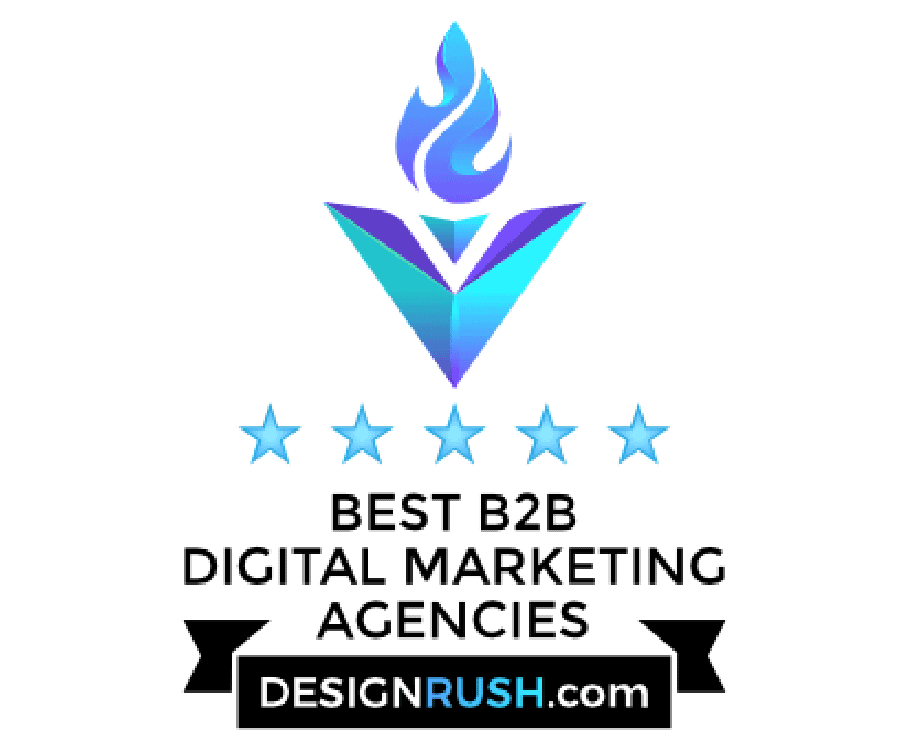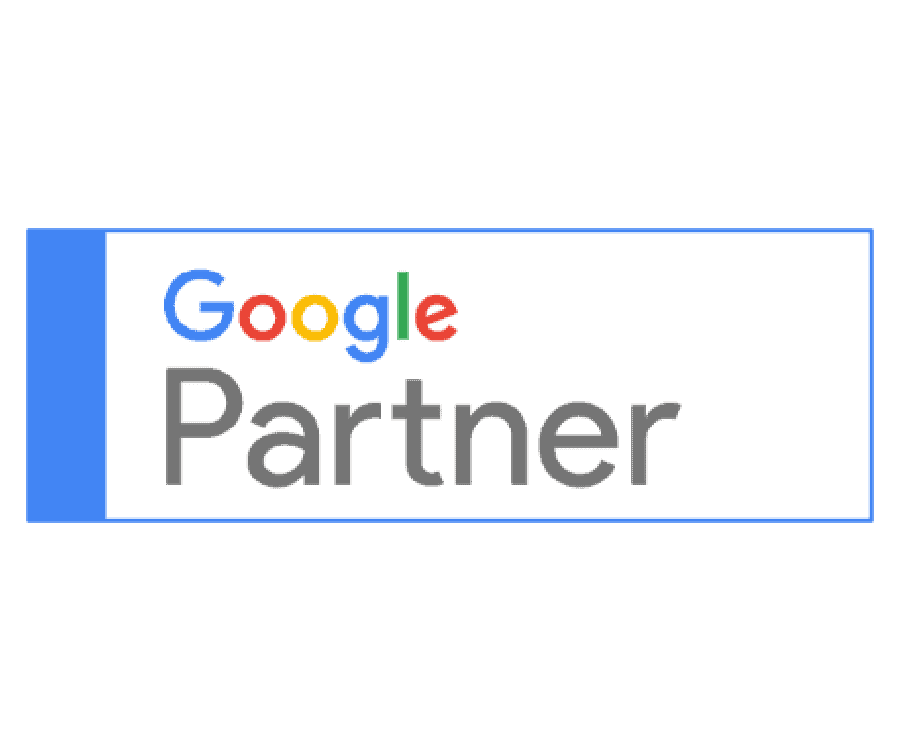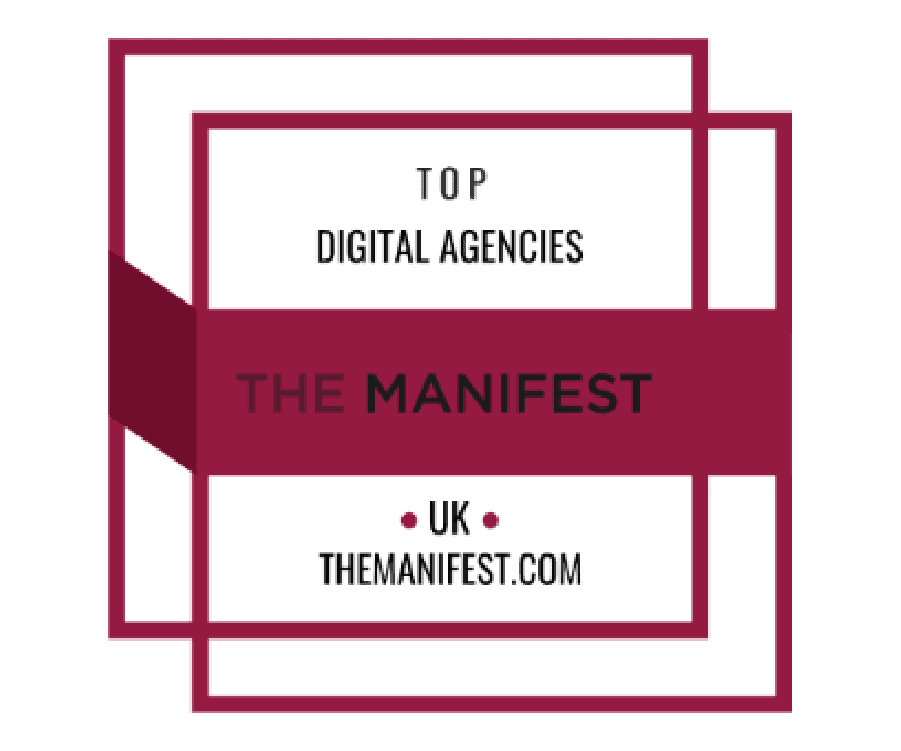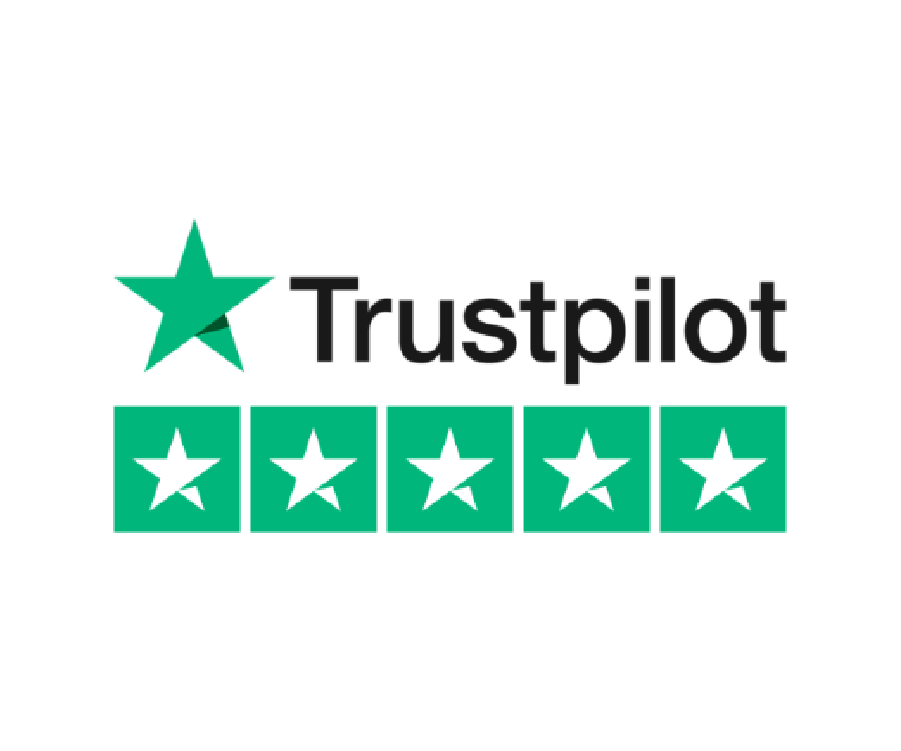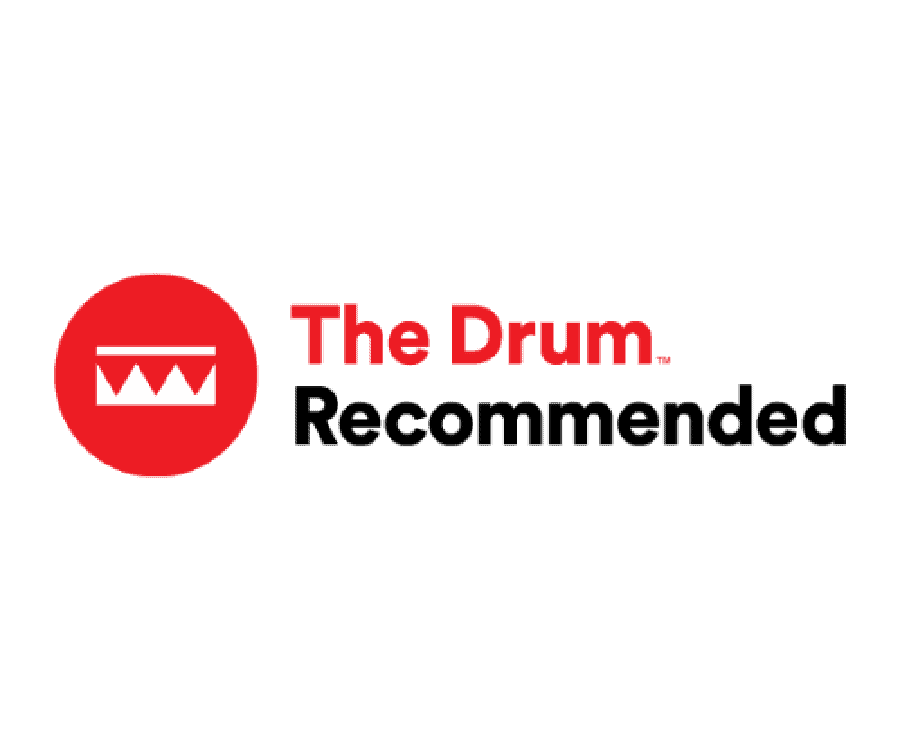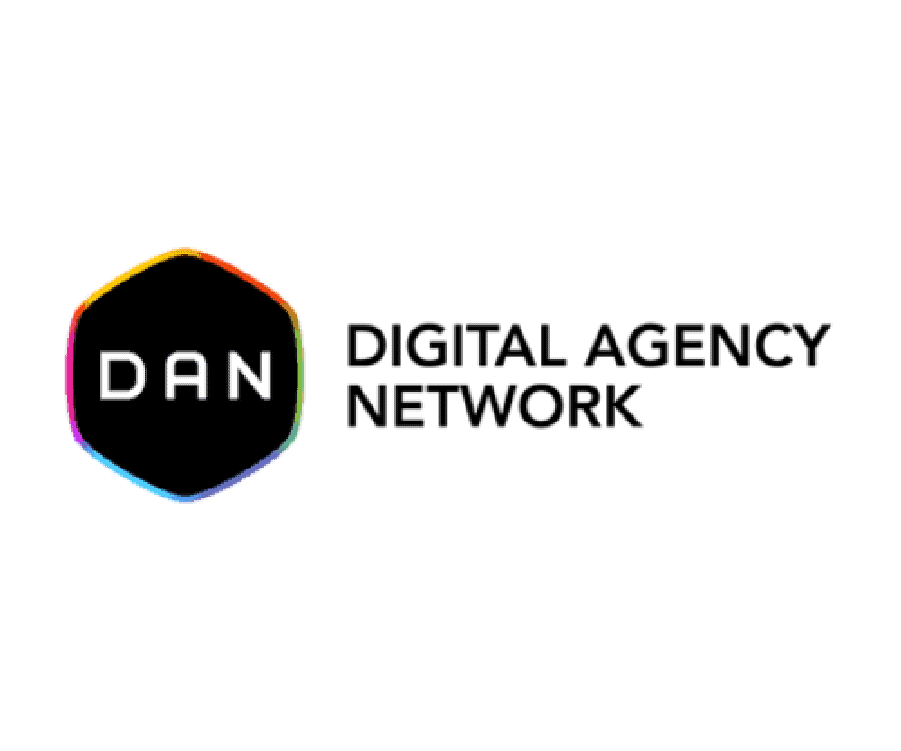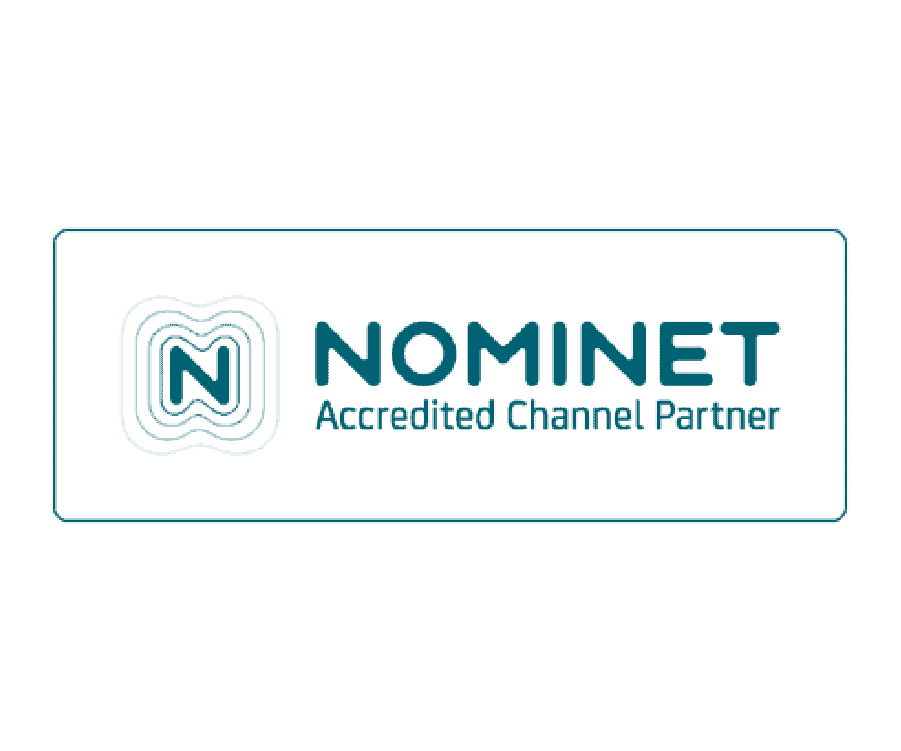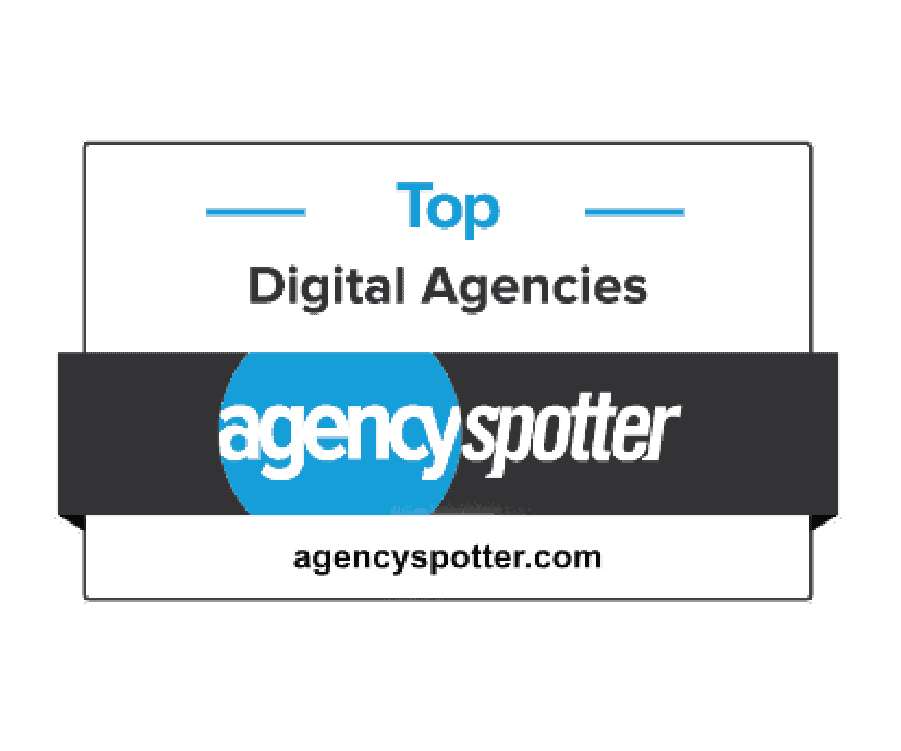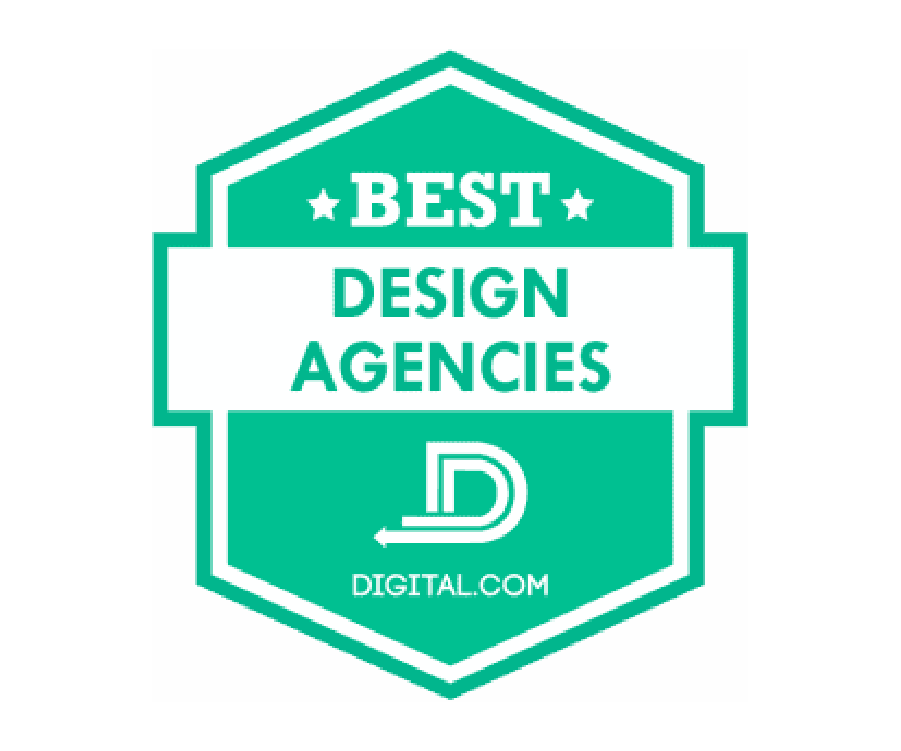 SERVICES
SERVICES
SERVICES
SERVICES
SERVICES
CREATING EXPERIENCES THROUGH
.
Digital Services,
a comprehensive approach

to the Digital Landscape.
Case Studies, a selection of successful projects.
We always put our clients first to deliver our best time after time. Below is some of our proudest work.
Stay up-to-date
Stay up-to-date with industry news and information with our articles covering all subjects in the Web and Digital Marketing landscape.
INDUSTRY NEWS
INDUSTRY NEWS
INDUSTRY NEWS
INDUSTRY NEWS
Our Guiding Principles, Our Distinctive Approach.
Your success drives ours, which is why we prioritise exceptional service with a keen emphasis on maximising your return on investment.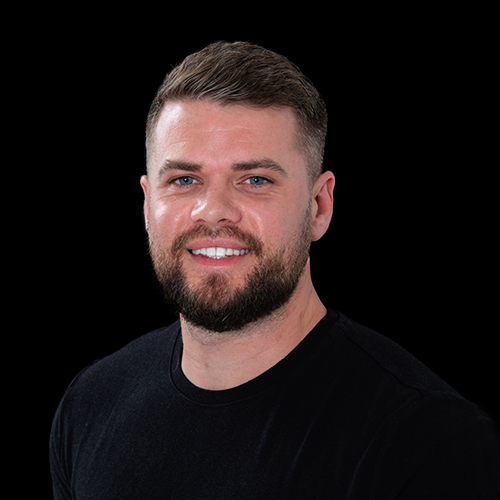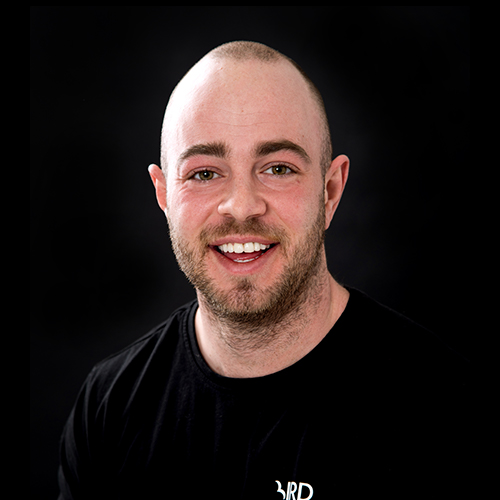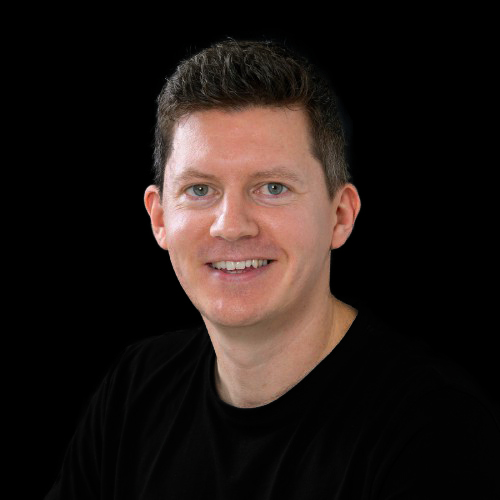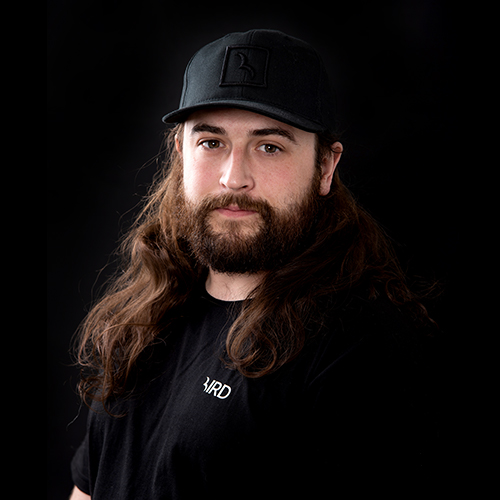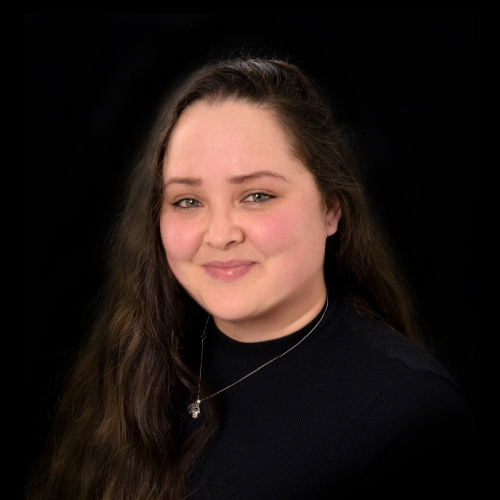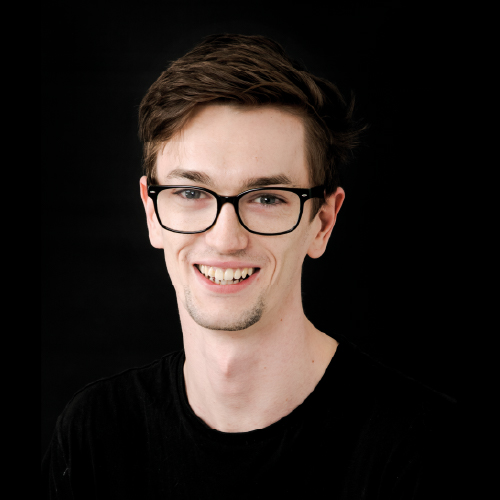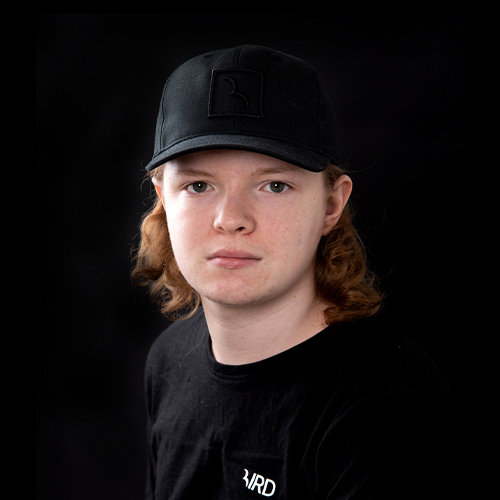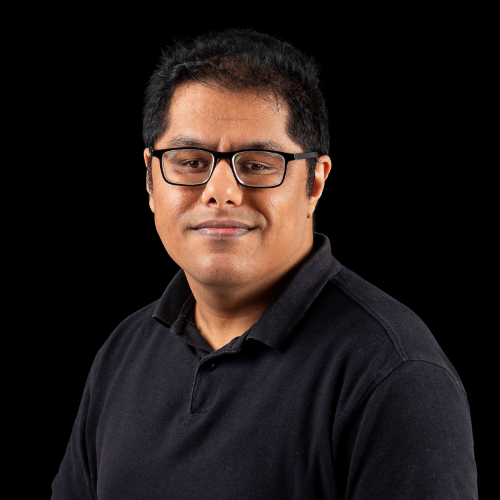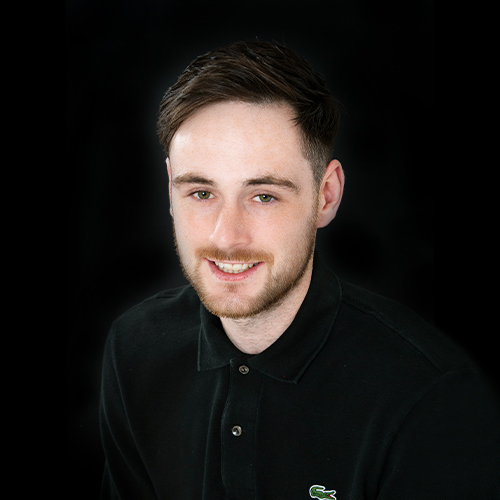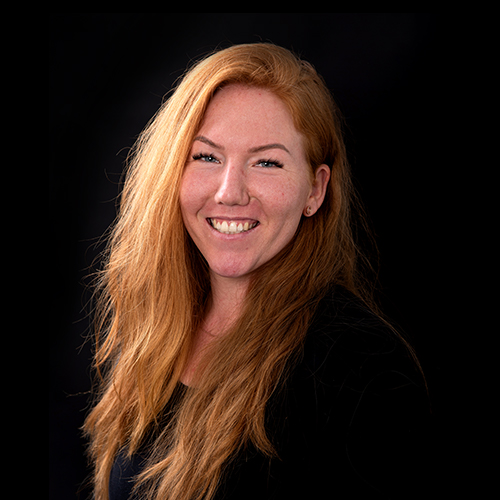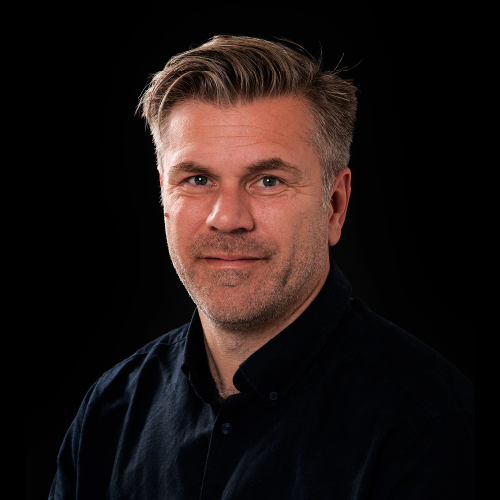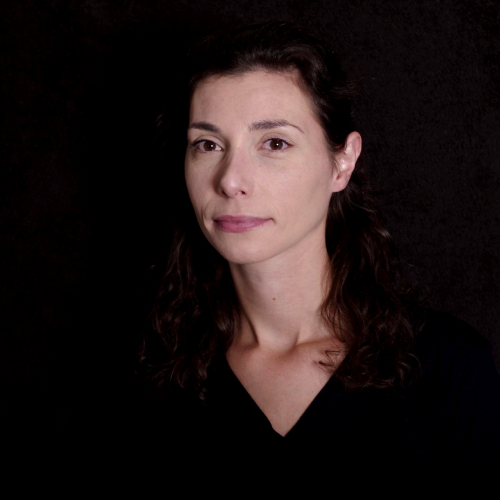 Press Coverage, Exposure for Our Notable Achievements.
Sometimes our achievements are press worthy. Here's some examples of websites we have been mentioned on.









A Leading Digital Marketing Agency in the UK
Bird is a leading Digital Marketing Agency based in the UK, renowned for providing the best digital solutions for companies across the UK. Our dynamic digital marketing agency is distinguished by its knack for helping businesses bolster their digital presence, utilising cutting-edge technologies and innovative strategies.
Strengthening Your Digital Presence
In the ever-evolving digital landscape, maintaining a substantial digital presence is indispensable. Businesses across the globe are acknowledging the power of the digital world, and Bird's digital marketing services are leading the charge in this digital transformation. Our expertise lies in amplifying businesses' digital footprints, ensuring they excel in the online arena.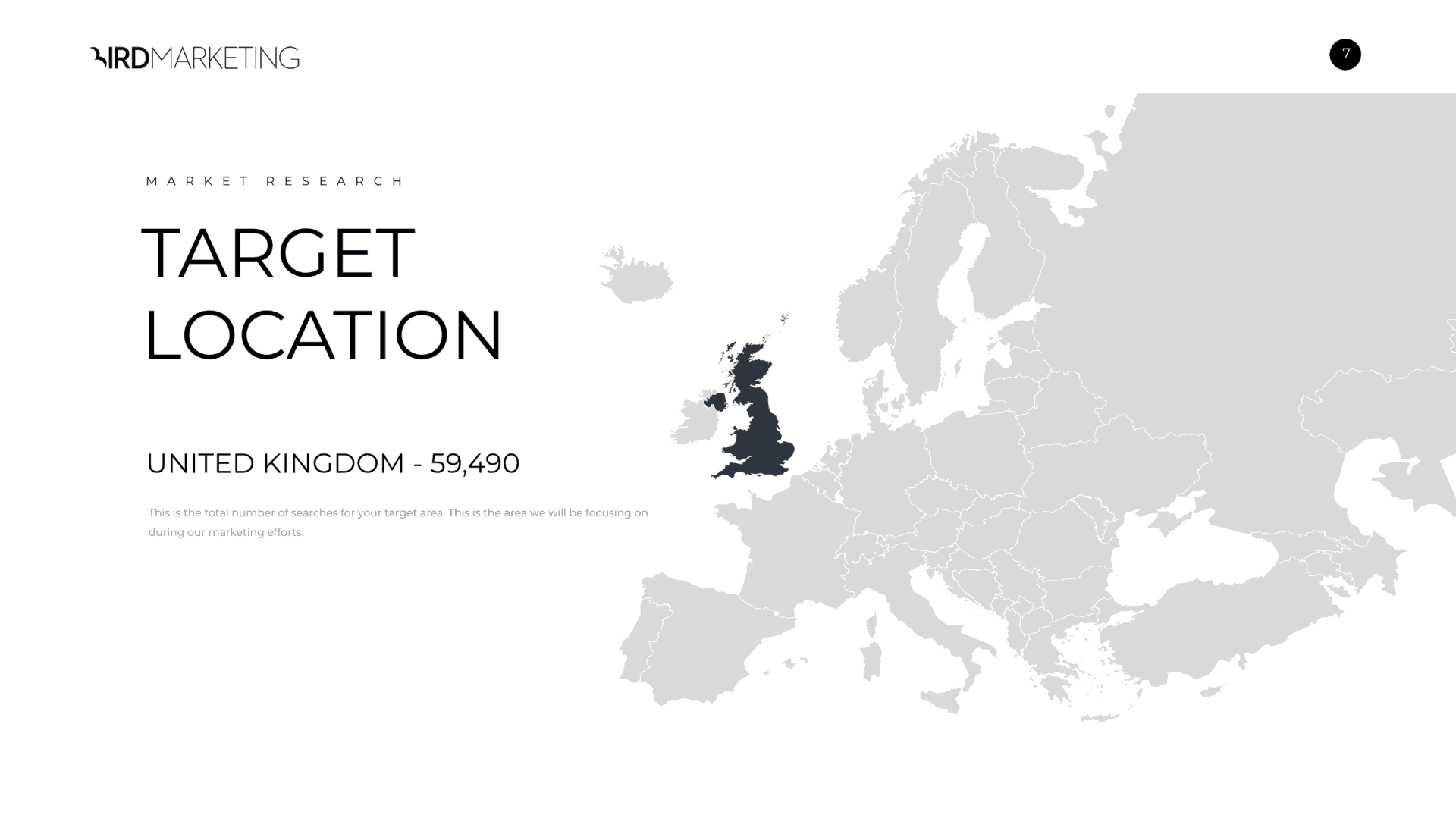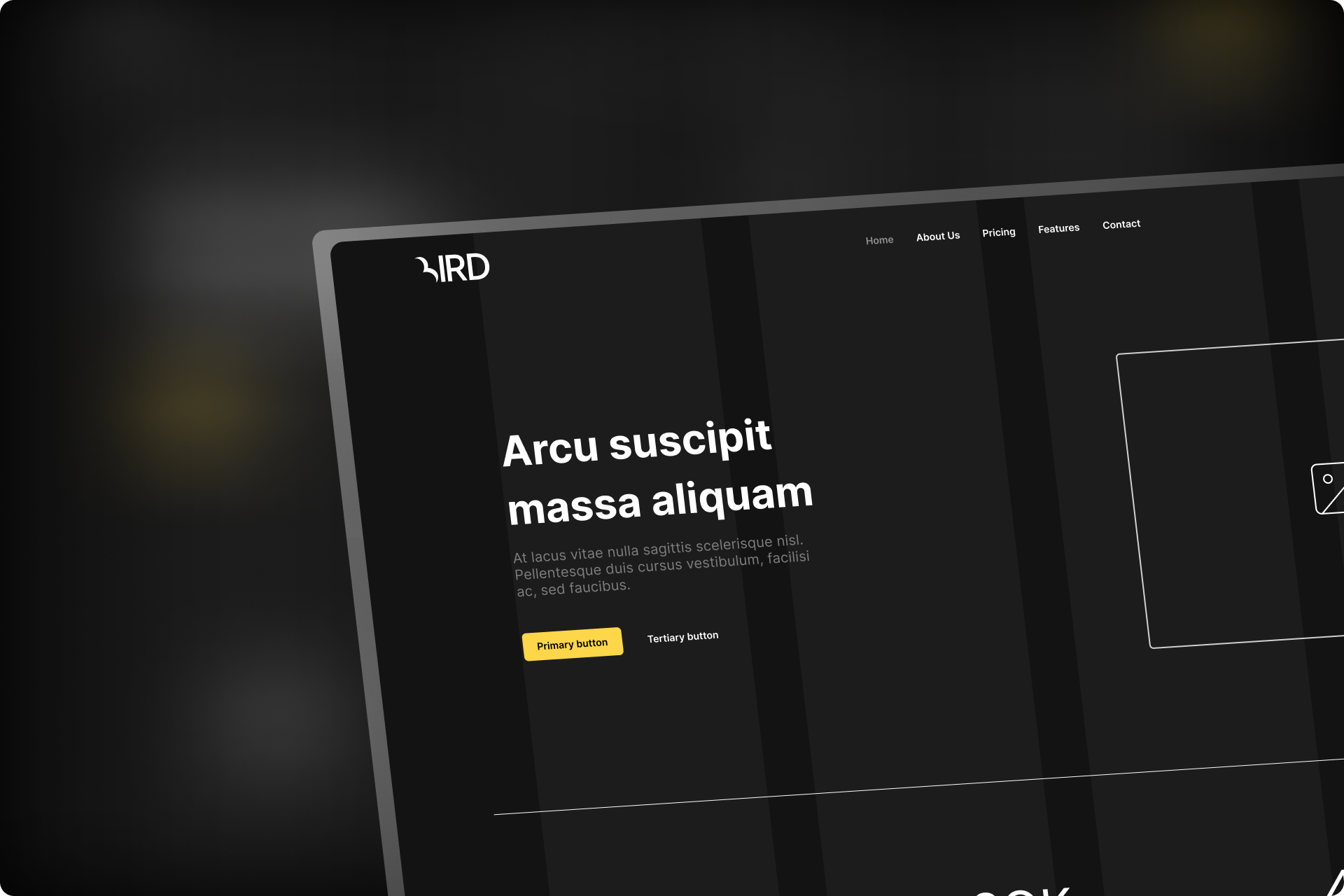 The Role of a Digital Marketing Agency
As a comprehensive digital marketing agency, Bird crafts and implements digital solutions that encapsulate the full scope of the online world. Instead of focusing on individual service offerings, Bird's approach is all-encompassing, enabling businesses to fully harness the potential of the digital sphere and improve their online visibility.
Bird's team of digital professionals excels at comprehending a brand's unique requirements and creating bespoke strategies that help businesses shine in the digital realm. They take pride in facilitating digital transformations that drive businesses forward, using progressive techniques that keep them at the forefront of digital innovations.
Your Digital Success Partner
Bird serves as a trusted partner in your digital journey, providing the support and guidance businesses require to navigate the complex and swiftly changing digital landscape. Our dedication to excellence and a customer-centric approach have made them a preferred digital partner for businesses aiming to enhance their digital visibility.
In the digital universe, success hinges on visibility and innovation – and our digital marketing agency is committed to ensuring your business achieves both. We have mastered the art of deploying digital solutions to their fullest potential, guaranteeing our clients not only adapt but thrive in the digital era. Your digital success is our primary goal, and we have the expertise to realise it.
Wanna get in touch? 
Let's talk
We offer exceptional services tailored to a wide range of businesses that want to improve the effectiveness of their digital marketing activities with discernible returns on investment. We aim to get back to all enquiries rapidly.
Fill in our simple quotation request form for an indication of just how cost-effective we can be. We aim to have pricing available to review within 24 hours.
Start a project