Digital Strategy for a global telecom company.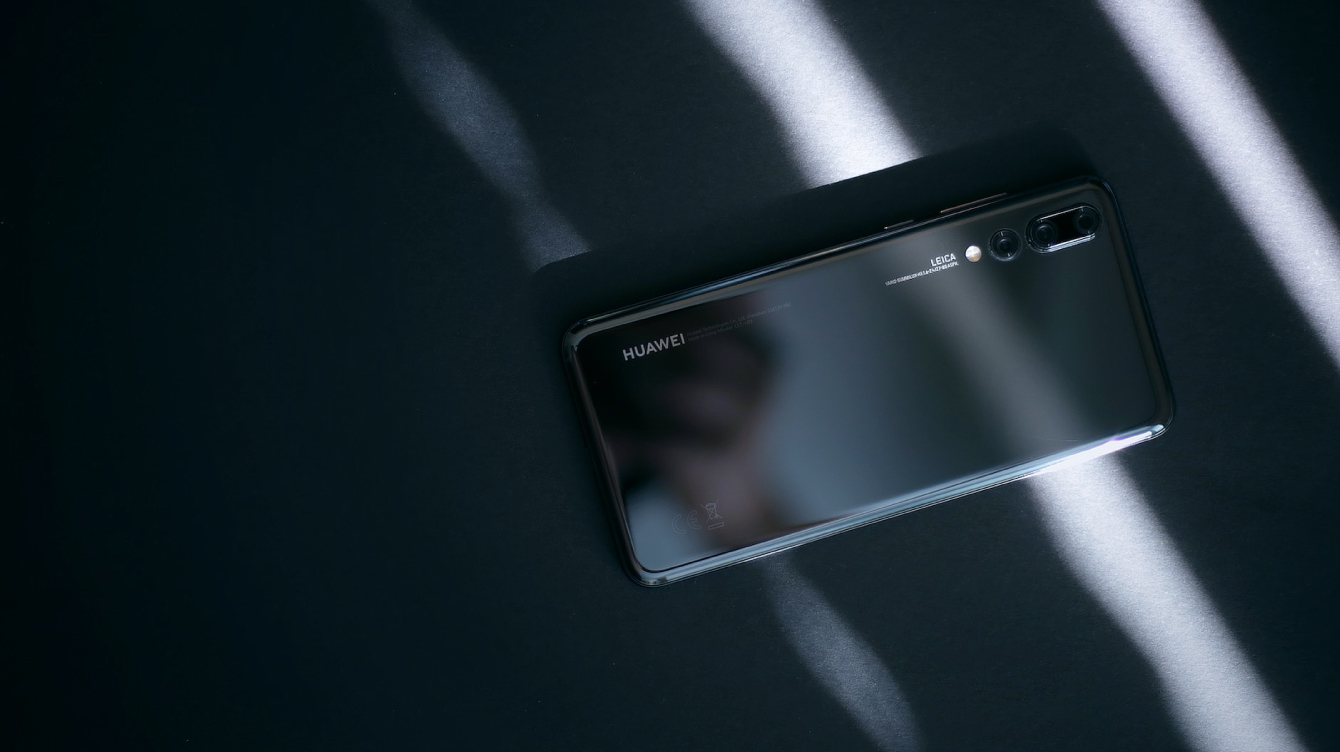 Project Overview
Founded in 1987 Huawei is a global brand specialising in telecoms with a great range of products including mobile phones, broadband devices tablets, wearables, and home devices.
Marketing Suite
Analytics
Project Highlights
Clarity in marketing strategies
Deep analysis of the existing market
Comprehensive documentation provided
An insight into the competition
Challenge
Huawei came to us for direction on the digital strategies they should be utilising within their marketing campaigns moving forward.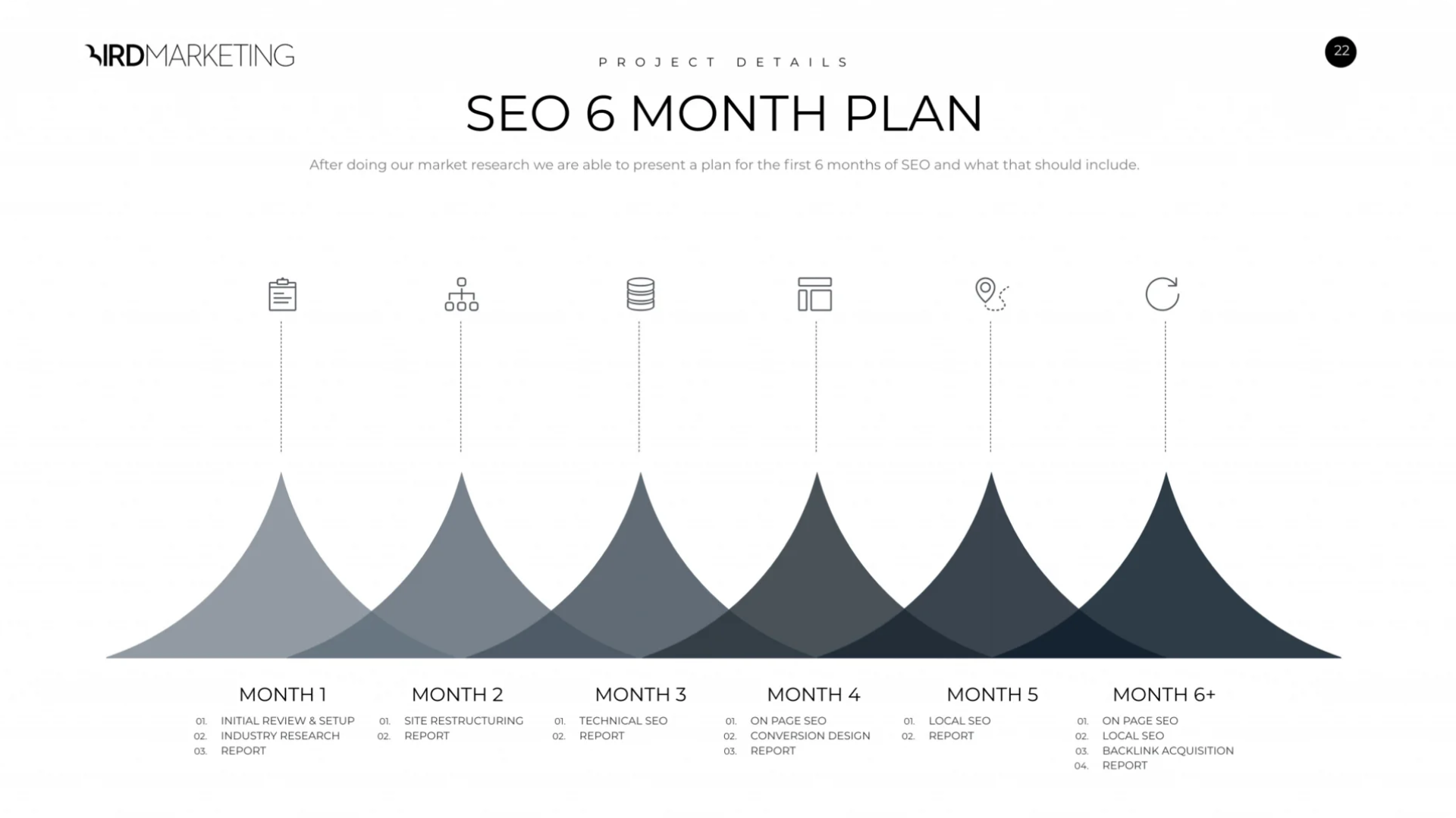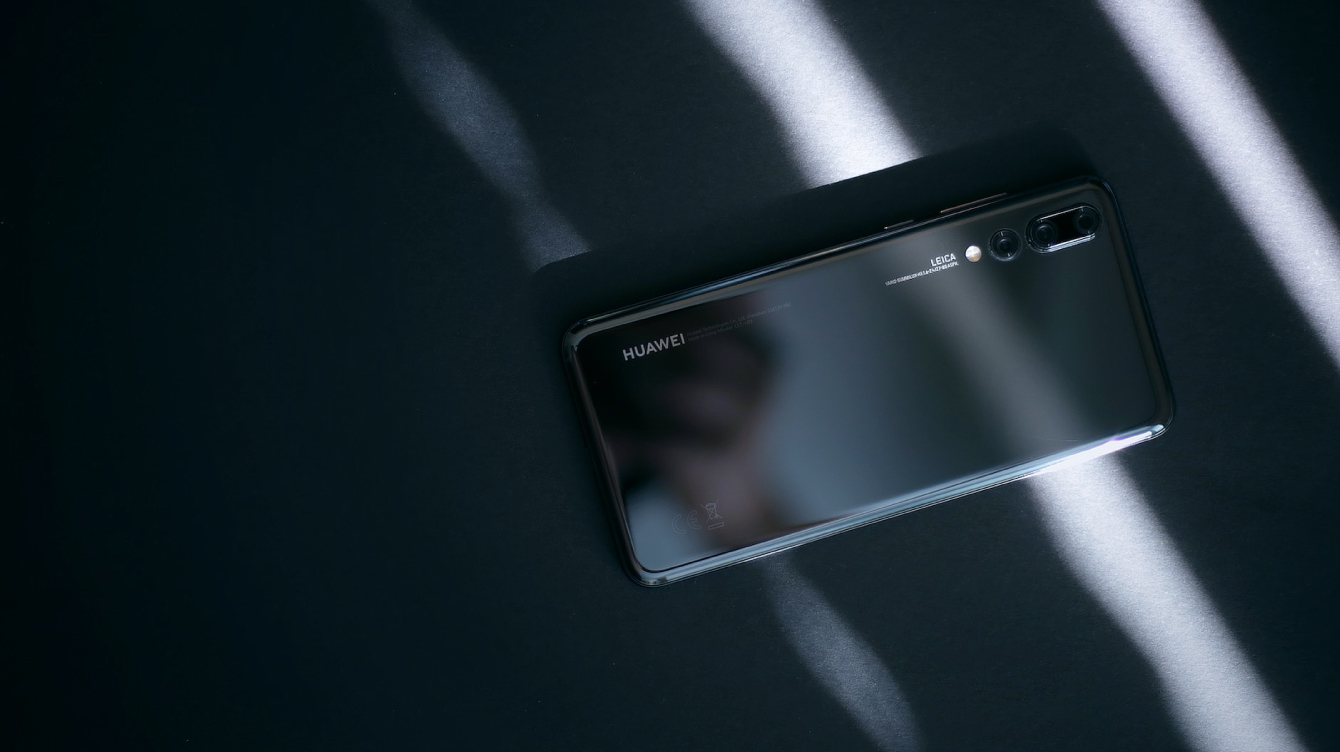 Solution
At Bird we thought the best way to portray our ideas and strategies were to provide a comprehensive document and extensive consultation workshops. The purpose of this is to outline opportunities and targets within the market they operate in. We created the documentation and performed the workshops in a clear and concise way to demonstrate our suggested strategies whilst making it personal to the client.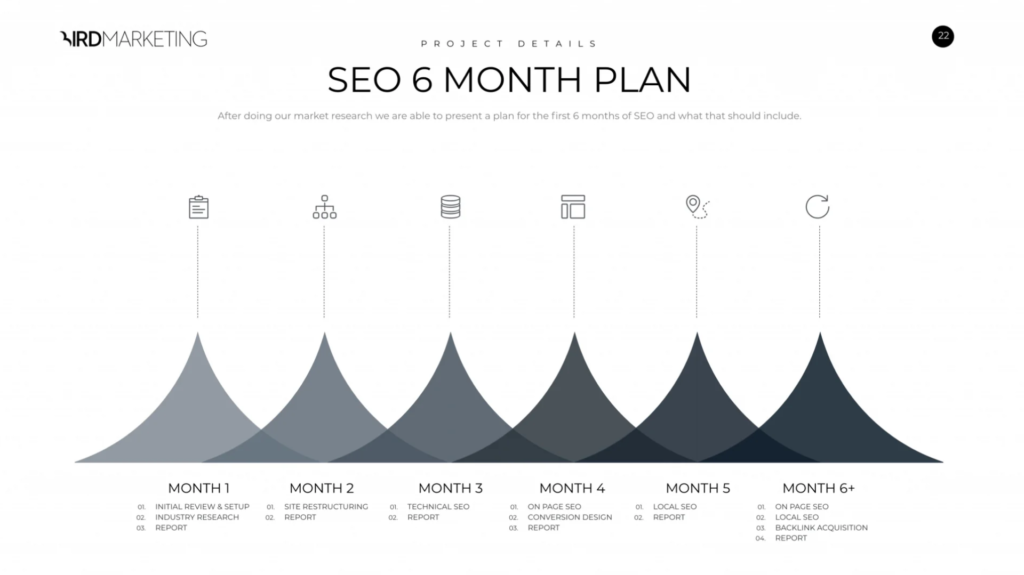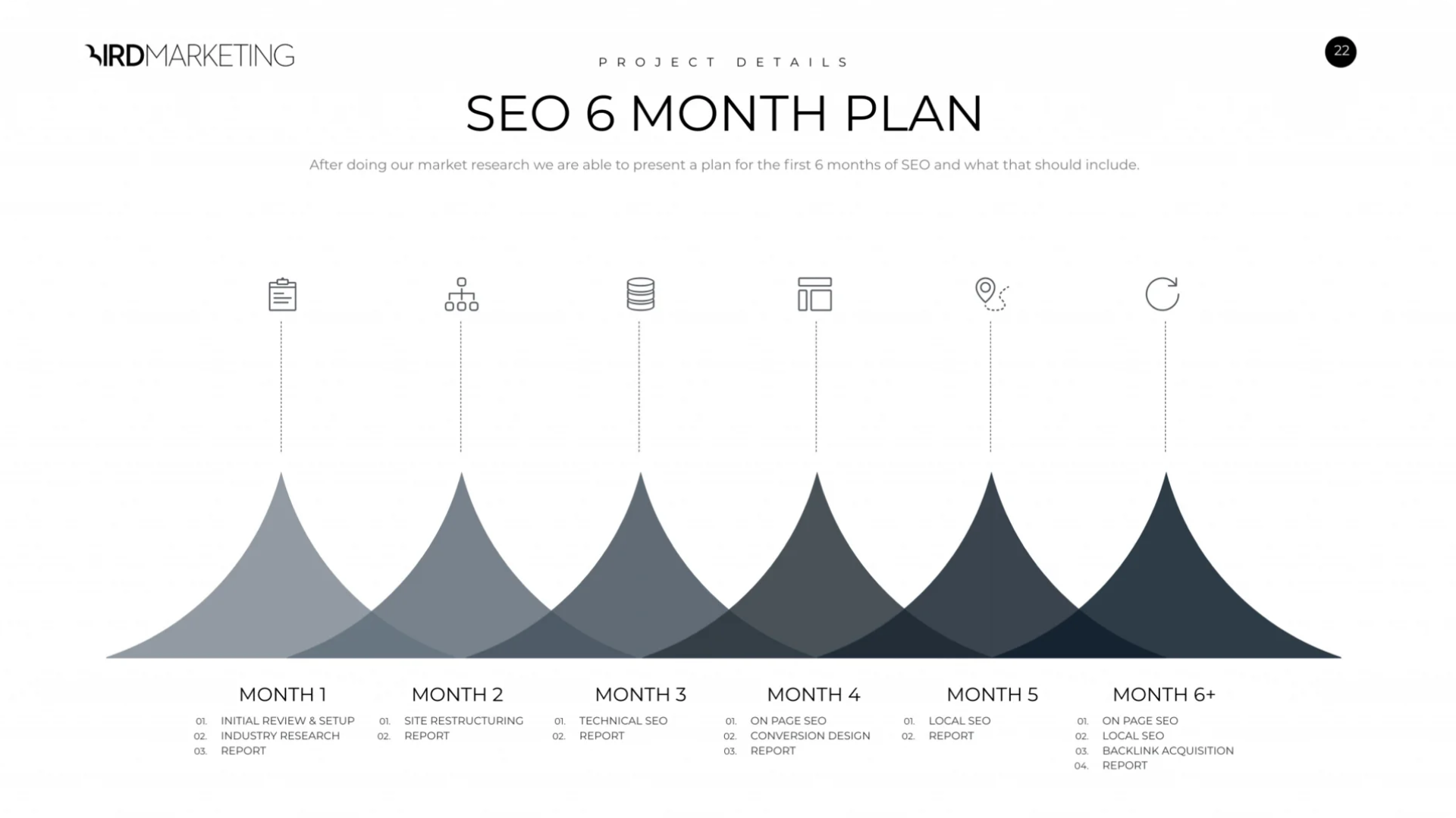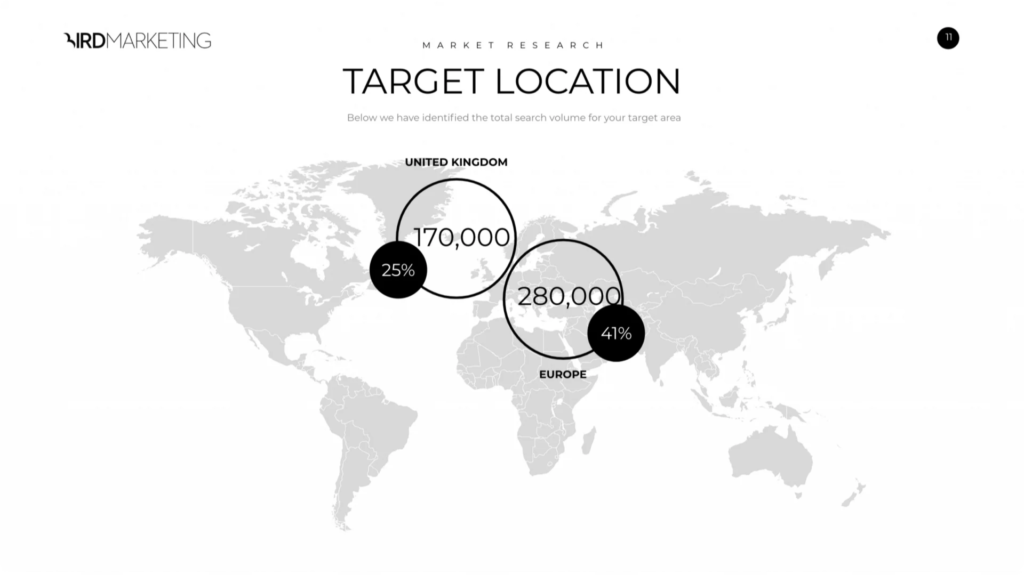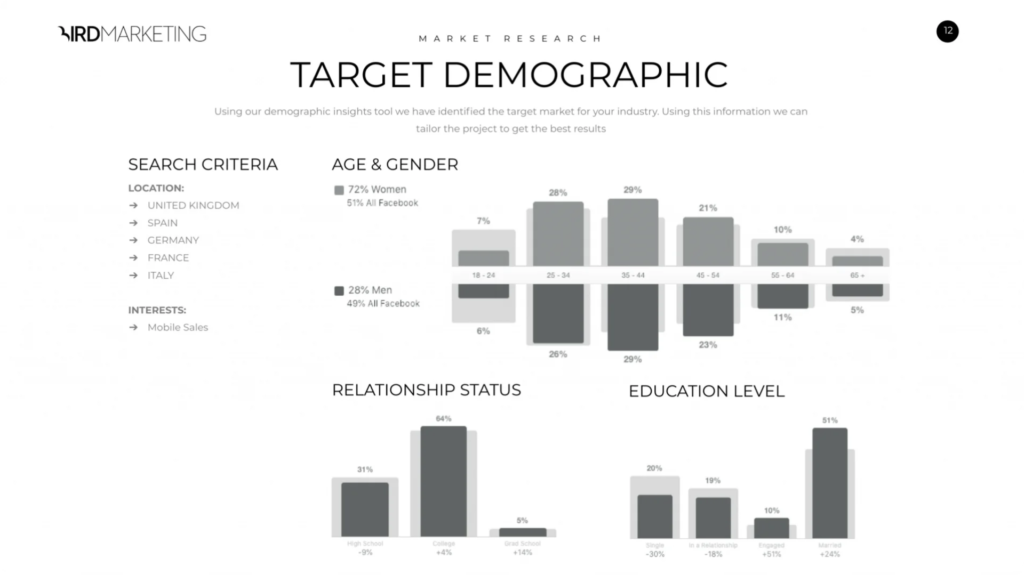 "Bird Marketing have been exceptional. The team are professional, insightful and have delivered beyond my expectations.

Chenxiuying

Marketing Manager
Huawei thought this was a perfect way to display the results of the research and found it incredibly informative. They were able to use the documentation and what they learned internally to demonstrate their ideas and future goals for the company.